They Grow Up So Fast.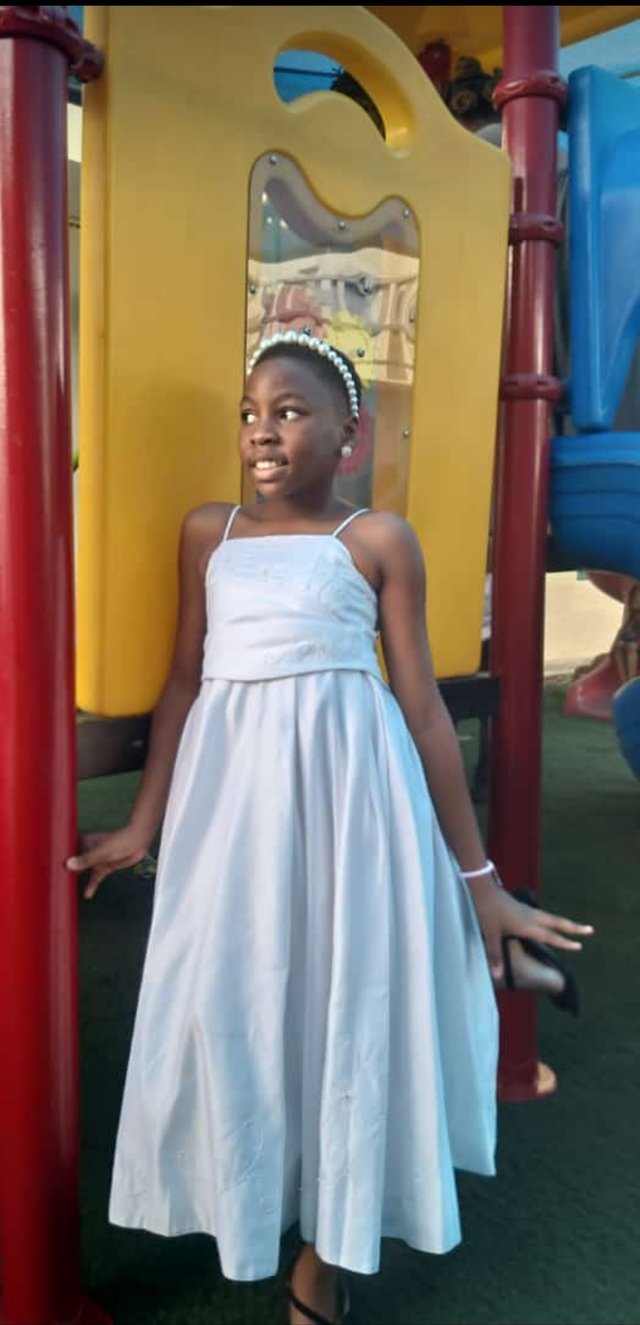 ---
They grow up so fast and you don't want to miss it
Come here my darling, your cheek, I want to kiss it
My banter mate, my smart girl, come here, let's diss it
Growing up takes a lot, don't worry, let's risk it
Watching you grow up delights my soul to the core
There is not a single moment with you that is a bore
You are like the reliever to every of my body's sore
You give me good feelings, see goosebumps from my skin's pore
Another stage of your life has been unlocked
It's not your birthday, it's your graduation, the devil couldn't mock
God kept you, saw you through it all, He is your rock
You are still my baby and every night, to your bed I want to tuck
You are smart and your curiosity makes me happy
Your heart is ready and willing to always learn
You are kind, funny, cheerful and loveable too
You are loved everywhere because of your goodness of heart too
Happy Graduation Day my baby. You know I love you beyond words, time and space. Your growth would be easy and God will keep you safe. Congratulations.
Cheers.
Gingered Up! ❣️