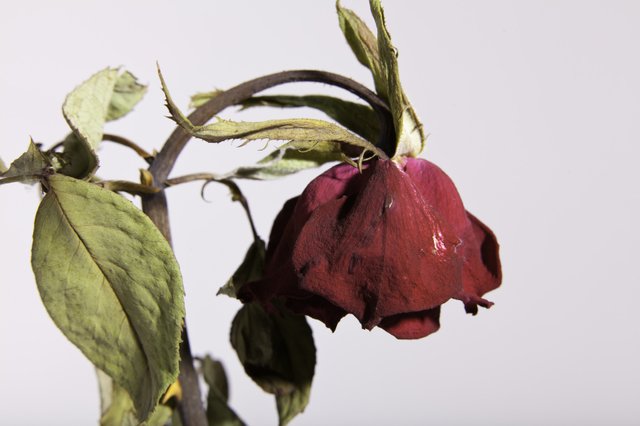 Once a rose blooms
it begins to wilt
Once it begins to shoot into
the sky
It begins to sag to the ground,
scraping the dirt with its
curled dark red petals
Once a rose blooms
curse looms over it ,
jaws drop and chuckles amplify
as it becomes crestfallen
it grows too much!
it outgrows it´s own beauty!
until it cannot bloom but wilt,
it is conquered by its own beauty
what a mystery !
of the wilting rose.