Do you like poetry? 
As for me i am not a big fan of it but i appreciate all those poets around the world that wrote some amazing poems regarding some matters they faces like war,hunger,poverty etc etc. What i like though is funny poems which probably have no reason for existence aside the entertainment factor.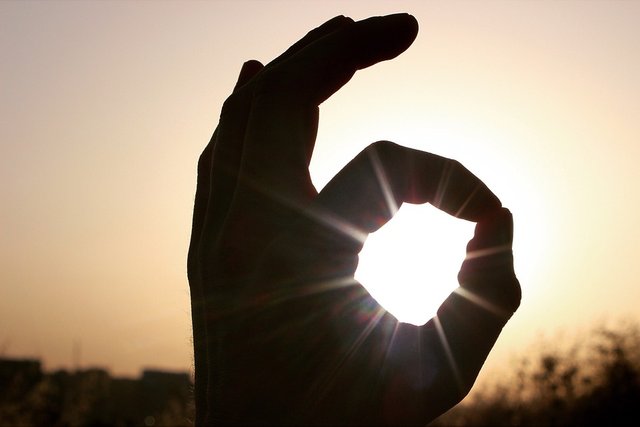 Source
Today we gonna do an experiment and i am gonna write a funny poem (or at least i hope so) in order to show you how "easy" it is and maybe help you find your missing passion. I have done another attempt in the past which for some reason i liked :P so if you wanna check it out click here
The first thing we need to do is find a title and in order to secure the randomness i just asked for a random word out of my little cousin. The word and our title is Perfection (i expected to hear something else from a kid but yolo). Now all we need to do is some rhymes and we are ready to start
PERFECTION
Walking down the road
My belly got into hungry mode
Searching nearby for a place to eat
i ended up in Wall Street
A restaurant is what i was looking for
in order to settle with my belly the score
Hiding in a small alley underneath  
I finally found a place to eat
Opening through the front door
i was immediately done for
The captivating smell 
was enough to wake up all of my blood cells
That wonderful golden crust
made my heart turn to dust
What's coming from inside? 
Milk chocolate i implied 
I had to do a quick inspection
All in all that's what i call perfection
"I will take the chocolate croissant"
"Sorry sir that was the last one"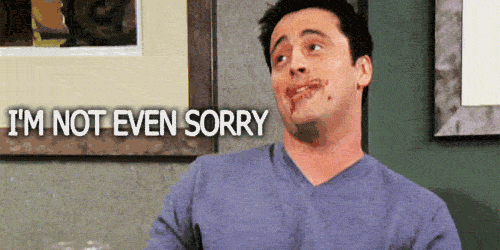 Gif
if you want me to write more funny poems (it's the easiest thing to do in village :P) just say a title or what the general content you wanna be and i will try my best!