Summer lingers, still
but all too soon
she will brush her lips
across our foreheads
with the very last of
her warm breezes,
a sort of goodnight kiss
with a promise to return.
It's now a short march to
frigid bluster and
I haven't yet come to terms,
still I shudder at the thought.
I walk our beagle to the woods
and we savor the last bits of you,
drink in the mottled green and
relish the perfume of your warm Earth.
Soon the memories
will be all we have
and these dreams we harbor
will again transport us
faithfully to another spring.
Eric Vance Walton
(Gif sourced from Giphy.com)
---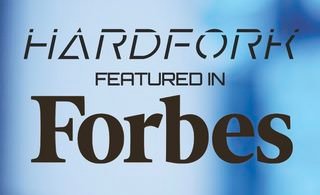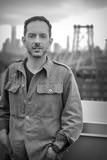 I am an American novelist, poet, traveler, and crypto-enthusiast. If you've enjoyed my work please sign up for my author newsletter at my website. Newsletter subscribers will receive exclusive updates and special offers and your information will never be sold or shared.
My meditation guide, The Perfect Pause, is priced at $12.99 (paperback) and $4.99 (eBook). Buy the paperback and receive the eBook free of charge.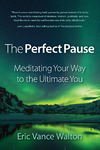 Connect with Me
www.ericvancewalton.net