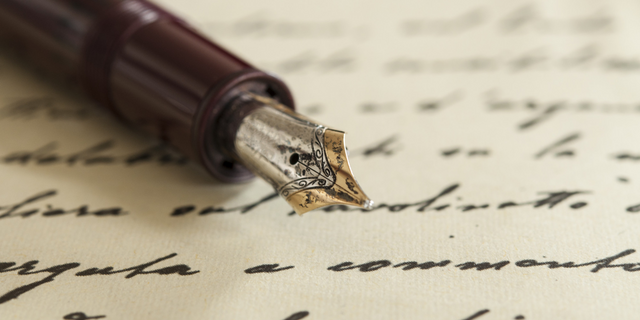 A BLOG To PONDER
Here I sit and ponder still
If I should... or if I will
Write a post for you tonight
for this would be my true delight!
But what the topic now to be
For Steemit's blog that they may see?
Shall I write of children sweet
with smiles that dance upon their feet?
or music muse upon a rhyme?
oh could I ever catch the time?
Perhaps I'll set my pen to verse
And write twelve lines, yet unrehearsed.
But that would be too trim and lean
So here I offer you fourteen.
With a little work this could have been a sonnet LOL

Thanks for listening. Feel free to comment, upvote or resteem. - Troy