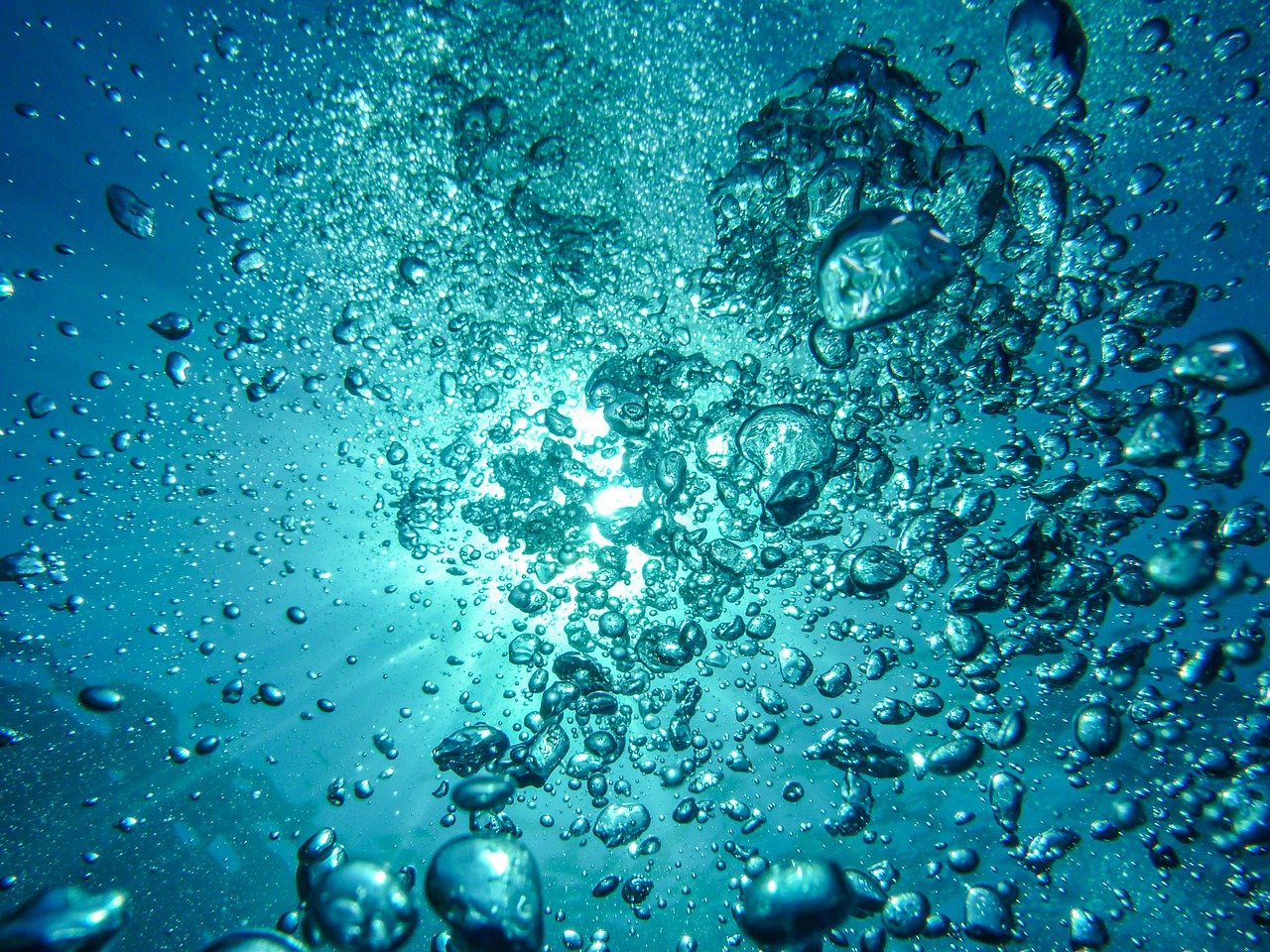 In our eyes we are the saints
Demons do we reek in the eyes of men
Our works and deed with a permanent taint
We strive and aspire trapped in the Lion's den.
People kill their dreams for far less
Aiming for the ocean but deserving of a pond
In vain do they swim, ending in big mess
Pushing their limits in the comfort of their bond.
We all aspire to be agents of growth
Surely growing and never slowing
If we focus less on what we truly sow, in vain do we await growth
Because we must prepare our minds to move in the direction of our rowing .
The serpent's gift so many men will taste
Seeking false knowledge like our fore fathers of old
And like those of old, many men will lie in waste
One day do they end like the many men of old
Conflicts called war, leaves the souls of men forever torn
Shards of victory, metals of endless caskets
The drums of war makes people forever mourn
In the dance of victory, one day we shall find peace.
Don't forget about SIN2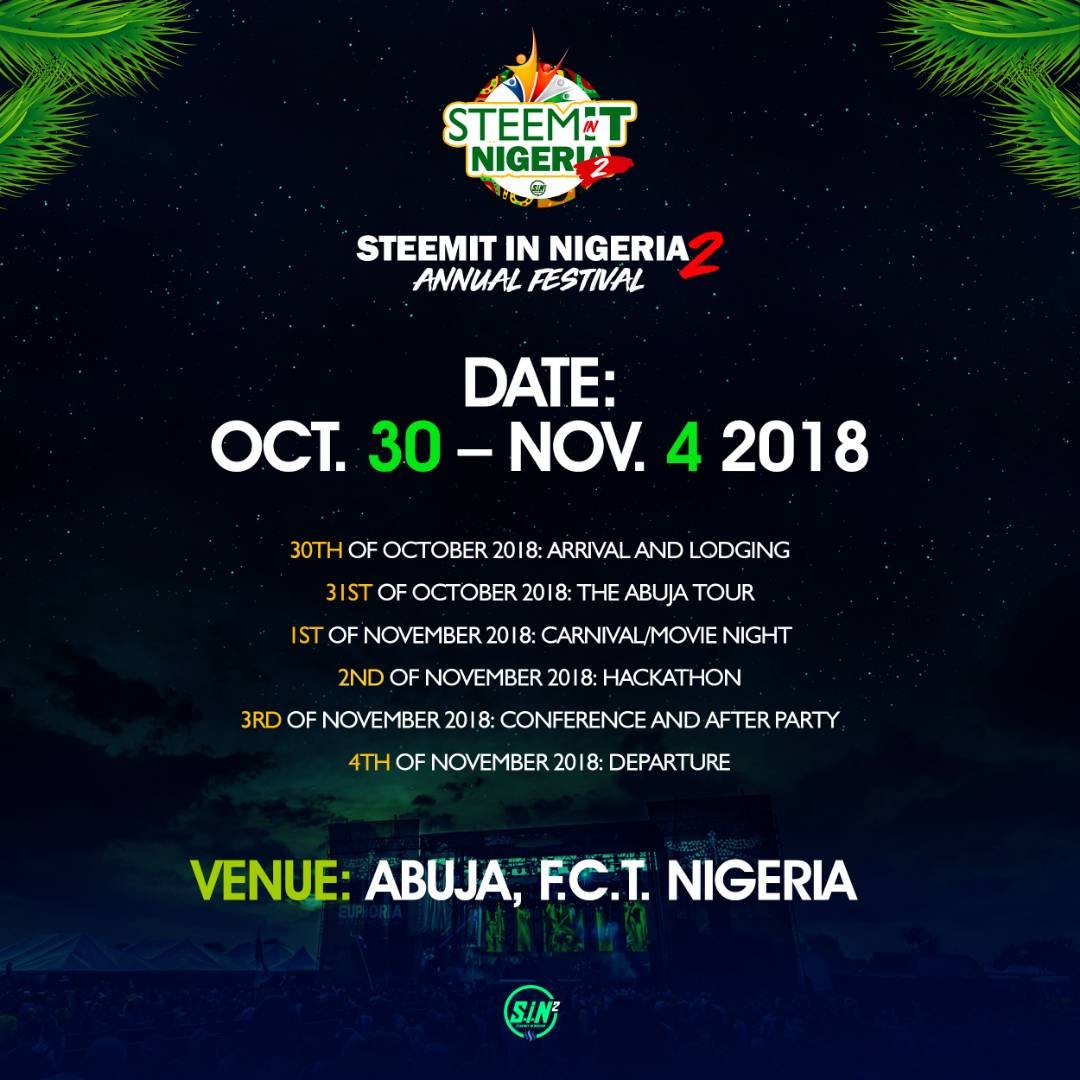 To contribute to this great project, send your donations to the @leadent360 account on steemit.
Special shoutout to @donkeypong, @ausbitbank, @demotruk, @surfyogi among others (who we cannot list as this list will be endless) for their amazing contribution towards the success of this event.
---
---
You can follow me on twitter by clicking the icon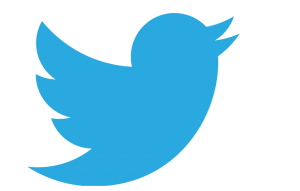 ---
---
First image from pixabay!
Thanks @elyaque for the badge
You can help me boost my curation activities by following my curation trail on steemauto.com ( @ehiboss)
---
---