"To Relinquish You" -- (Short Poetry) 🎭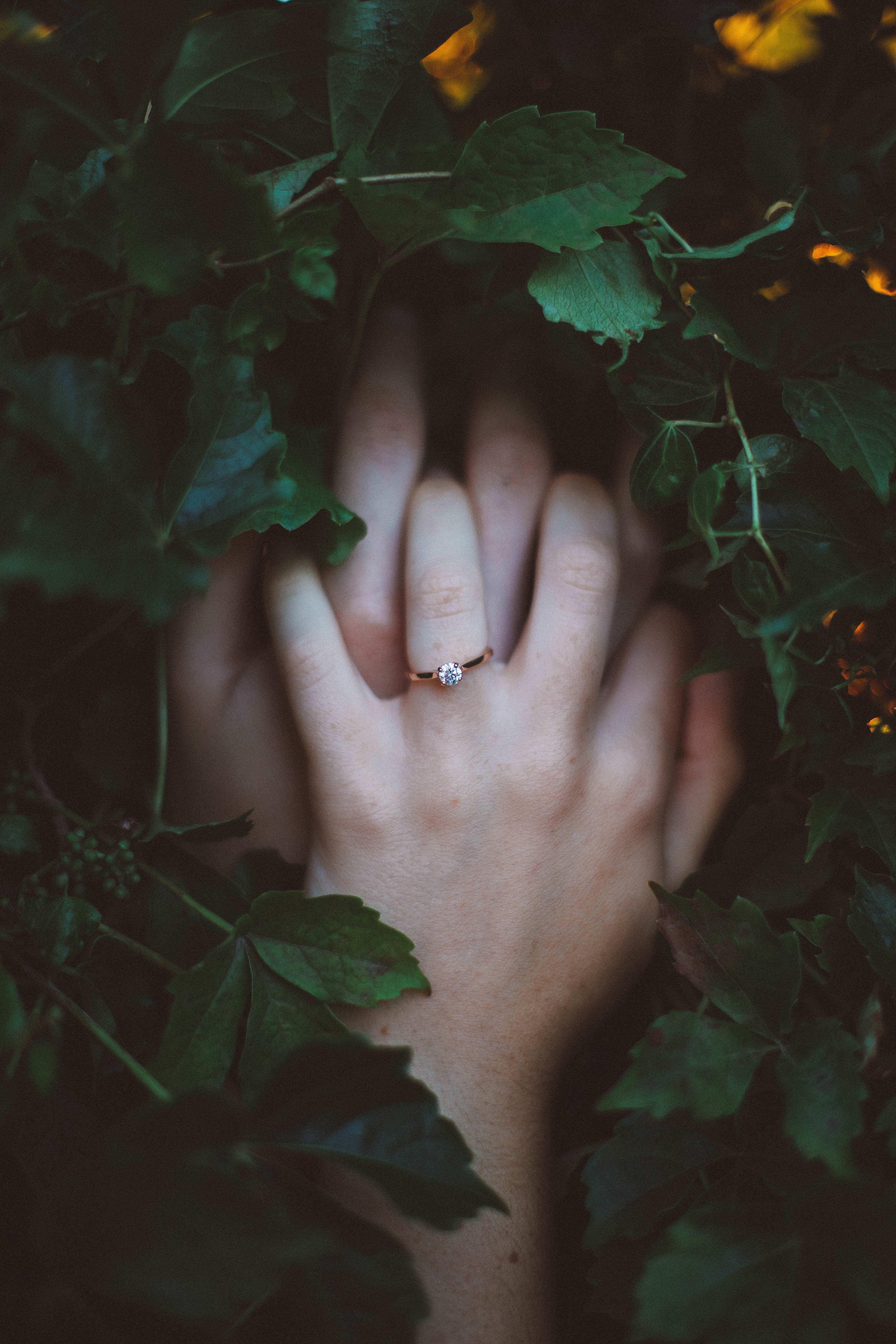 "To Relinquish You"
Upon thinking about our past
I know it will never last
I missed those times we've first met
And once you've told me that,
"Promise, you'll never regret"
I am lingered by your words before
Hoping that you will prove again to me
once more
I know that nothing is permanent in
this world
But, I'm wishing you'll be with me until
we'll get old
Oh, yes! We are in relationship right now
Oozing with promises and broken vows
Still wondering if we will have to continue this road
Or I'm just insane of hoping that
one time your love gets broad
What if I learn to give up,
Would you use your pride to let me go?
Or would you be brave to hug me tight
And say,
"Please, DON'T GO".

image source:Photo by Jacob Rank on Unsplash
Reminiscing the days where both of you having a great time but time runs too fast, with just a blink of an eye, everything last. Though all the good times and good memories will stay. Looking at the sky that someday you and me will stay. Thank you for reading dear friends. Any thoughts? you can freely comment it down below.
Recent Short Poetry
⛅⛅ Have a nice day everyone ⛅⛅
》》SPREAD THE VIBES《《



ApexZachMarie