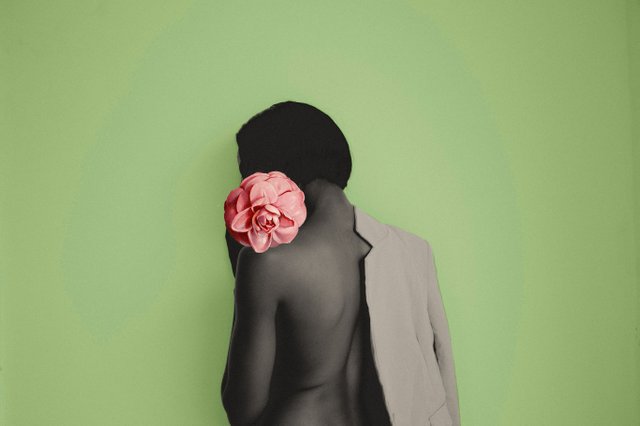 I think about your eyes,
and i am seeing paradise.
With wings fluttering around my dreams,
and a sun that sits on the moon, its glow running into the night.
I dream about your smile,
and it is like that wide space that pulls me in,
into something that leaves me content,
and it is the little cool wind,
playing on the sweat beads on my face,
when you smile at me.
I wish for your face,
the one reality that still captivates me,
making your words a spell,
because life without you must be hell.
And so i love you.