We sit on the sources of decisions that lead us to distant visions and mystical questions, opening new questions in accordance with a conscious selection of lifestyle projects. We are looking for emotional pleasures with the taste of joy, we light in the dark moments of the wrong steps.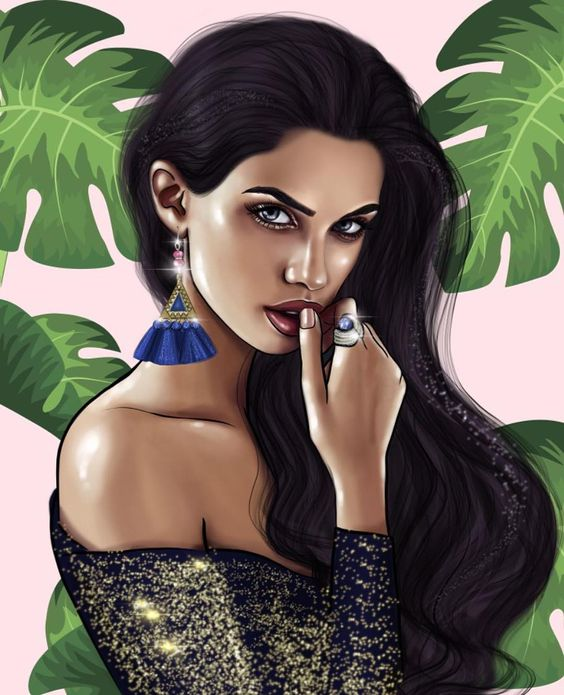 We hold the fear of the emotions of feelings and break the past into parts of pleasure, we arrive at the right time to celebrate the years of love. We serve life drinks on the lips of wisdom that lead us in the way of celebrity events, we become successful personalities on the wings of enthusiasm.
We create conditions of happiness in all places of well-known thoughts and creative energies, we discover fantastic points of dreams with the taste of love romance. Security comes to your prize in the hands of the princess, you are the beauty of the front page of the champion magazine.
We are progressing through time and space on the kisses of emotional silence, the passion began to burn in our hearts that shine together with the stars. I have never felt a soft word with a warm smile, you are the queen of real virtues and honest intentions.
---

Original poetry written by @dobartim
We win together - Welcome to Steem Schools https://discord.gg/q9VEn5n
Image Source:pinterest.com/pin/232568768241209190/