The smile brings a wave of joy as a gift we give to children, we enjoy the good energies of karma while following the principles of the universe. We find some new places for our hidden intentions and imaginative desires, we fall to the brink of failure with a new attempt at rising passion.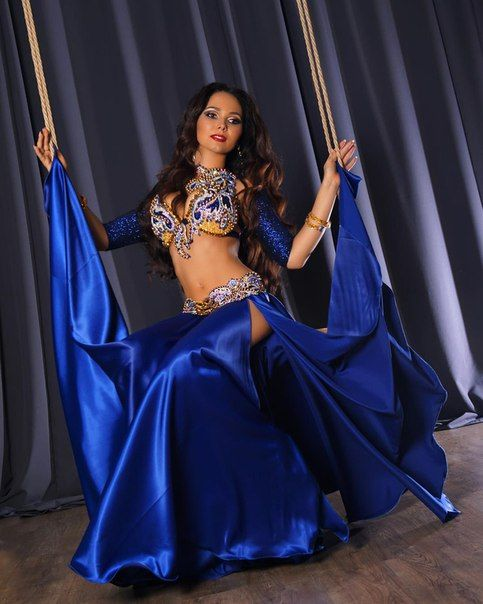 On your hands a river of opportunities flows in the blessings of a gentle truth that burns in the flame of desire, the cosmic power passes through the fire of the magnificent destiny that connects our happiness and love. We have somewhere wrong in the perfect plans of materialism, simply nothing is perfect without a spiritual component.
Stay with me in the future of a virtual reality that shares gifts with everyone who has dreams, stay with me in the world of dynamic imagination where ideas become reality. Known words in unknown thoughts prove our illogical connection of the perfect artistic form of love, everything is the law of karma and personal choice.
They give us titles and money that disappears in the fire of others' ambitions, we dream of the big parties that place us in the position of the king. I follow your traces and recognize every sign as the ultimate secret of celestial wisdom, you are a love fire that has the flame of enthusiasm in pure feelings of happiness.
---

Original poetry written by @dobartim
We win together - Welcome to Steem Schools https://discord.gg/q9VEn5n
Image Source:pinterest.com/pin/840273242949180986/