I'm launching crazy combinations of reality and virtual creativity, making the difference between a successful and impossible with the enthusiasm of spring rain. Make several hits with a revolutionary movement of artistic Renaissance, we experience the best moments in the dopamine energy of consciousness.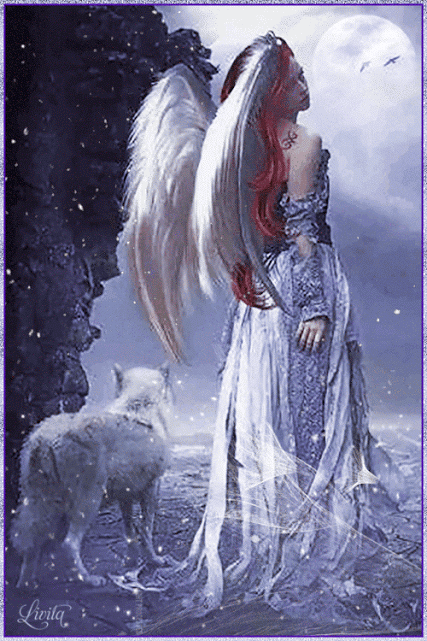 By transmitting viruses through information systems of human nature, we feel the intuitive beginning of a new continent where we are becoming heroes. I've made success stories based on truth, moral codes are worth more than gold.
We walk through the dream of dreams in a beautiful part of the marvellous horizon, we set new rules of the game on the throne of kings. The stars show talented roads for those who want to skip the shadow of failure, open for change and be strong on the road to the top.
Run the best talents through the colour of the rain, leave a beautiful memory to share the future in the colourful meadows of the creativity of the love climax. We were once embraced and happy and now it has become as if we are living in a loving paradise, you are princesses of beauty and honour with the scent of destiny.
---