The excessive burden of failure and sad moments pressure the character of a man, tears remove dirty thoughts from a soul that is pure and soft. We cried together many times, every tear meant some end and a new beginning of our beautiful destiny.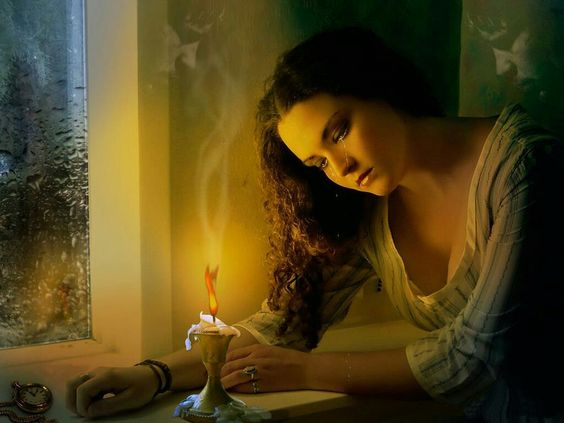 We were walking beside a gentle smile as we met happy people, there were also some weird moments where we saw the river of tears and the powerless situation. Our strength is in sincerity towards ourselves, our power is to harmonize thoughts and words with deeds in the truth of life.
Sometimes knowledge creates nonsense and for this, there is a price that must be paid, moral fences keep the soul from false mischief of mind. Days and days in the rhythm of fast-moving happen, every day is a challenge with the nuances of joy and sorrow.
We are protected with honest relationships and an honourable embrace, you are a feeling that is asleep in the chests of the winner. After tears come the period of love we celebrate on the pedestal of life wisdom, you are the princess of my dreams.
---