Go to the new impulse of the spirit that follows you through the principles of the subconscious, open up the wonderful possibilities of progress on the foundations of success. Each detail is important in a precise focus game, emotions select the goal while desires sleep on the imagination.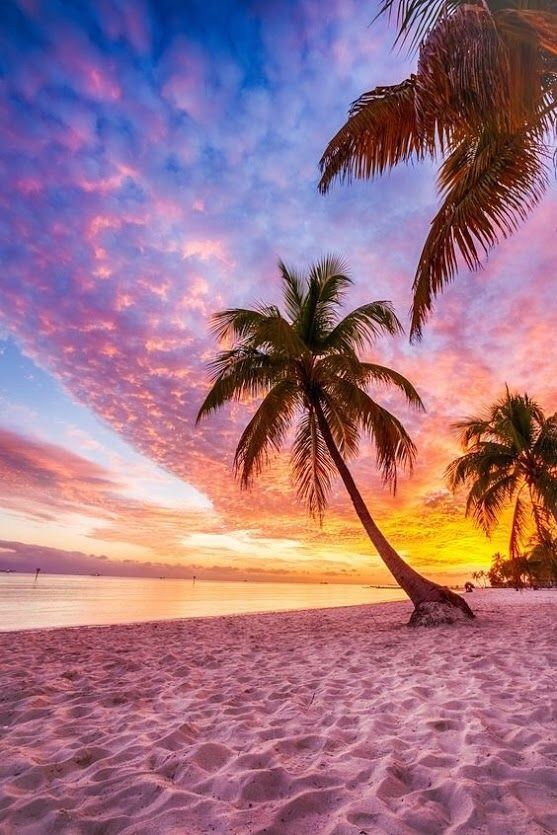 I hear music and stories about the wins of the mind, above the clouds there is an empire of unlimited possibilities that give strength to the stars. Turn the past to the future and make new details in choosing parts of life principles, we are changing rapidly and strongly in times of great intellectual and moral storms.
Open the gates and move the boundaries of time for all the visions that create a harsh way of life, we move the limits of our illusion beyond the bar of reality. Halfway, we found a new topic that connects our needs and glory, come closer to the source of practical wisdom and experience the power of knowledge.
Healthy thoughts circle in the energy field of truth, mystical vibrations pass through the ether which raises the enthusiasm of creative art. The action comes with the inspiration of beauty and benefits, emotions become the dominant motive for our future.
---

Original poetry written by @dobartim
We win together - Welcome to Steem Schools https://discord.gg/q9VEn5n
Image Source:pinterest.com/pin/855683997930149369/