The beginning was fervent with the feeling of winning euphoria, we knew the future that awaits us with creative challenges. We transfer the energy of emotions and knowledge through the open fields of collective consciousness, we find modern solutions to love relationships in our reality.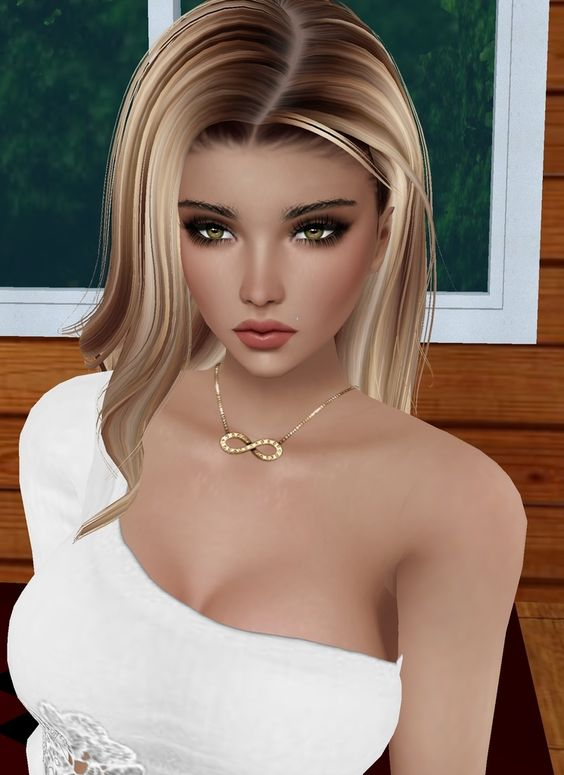 Pass through my feelings of visual senses and feel the vibration of my intentions with a great love of desire. We break the chain of failure in the hands of your tenderness, touch my mind with the vibrations of fluid intelligence. We have become sensitive to change because true love is an eternal challenge.
Memories penetrate through the sea of ​​light and darkness and all moments show our time, you are the victory of my heart that puts you on the pedestal of the modern queen. We showed the ready steps of understanding and justice, we find the synergy of our love.
Satisfaction circles through the ether of new challenges, run your emotional benefits and win the fire in my heart that lives with the desire of perfection of your touch. Our place is on the stars that shine on the good side of the human psyche, our place is in pure love passion.
---

Original poetry written by @dobartim
We win together - Welcome to Steem Schools https://discord.gg/q9VEn5n
Image Source:pinterest.com/pin/119275090110848278/