We seek happiness in transient things as we hover in the sources of spiritual cognition, turning the moments of the past through filters of experience and knowledge into the consciousness of the winner. Freed from prejudice we go to the front until the goal of life, wake up.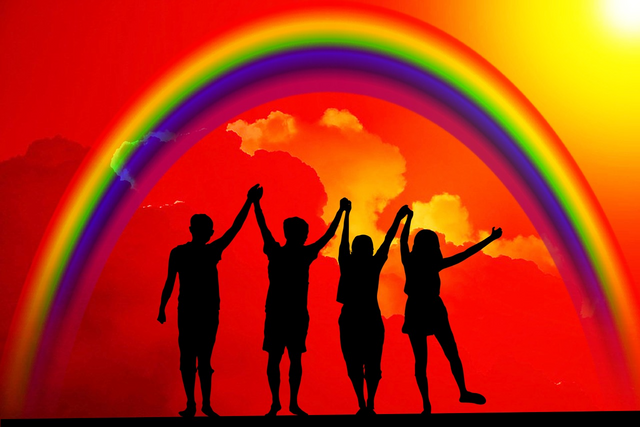 We progress toward the essence of love energy that gives us the power to overcome all obstacles, feel the magnificent winds of change in character that lead us to success. Moments of dreams signal strong waves of modern domination; in the world of cognition, there remains only the silence of peaceful ambition.
I know the flaws that I correct in the path of warrior training, each step is a new experience that shows us the path of freedom. The laws of the universe work justly and equally for good and bad manners, we progress through progressive thoughts through an oasis of abundance.
A true relationship is built on the foundations of pure love and the energy of success, help others reach their maximum potential and you will see the benefits of stars. Be an example to all who come after you, this is a time of leadership examples that live forever.
---

Original poetry written by @dobartim
We win together - Welcome to Steem Schools https://discord.gg/aSRrrMt
Free Image Source: pixabay.com