My future is determined through universal cosmic rules, but I can change my accounts and create positive vibrations of the amazing profit that releases me from the chain of attachment. Following the traces of heavenly consciousness with the taste of spring, everything is sweet when the mind is cute.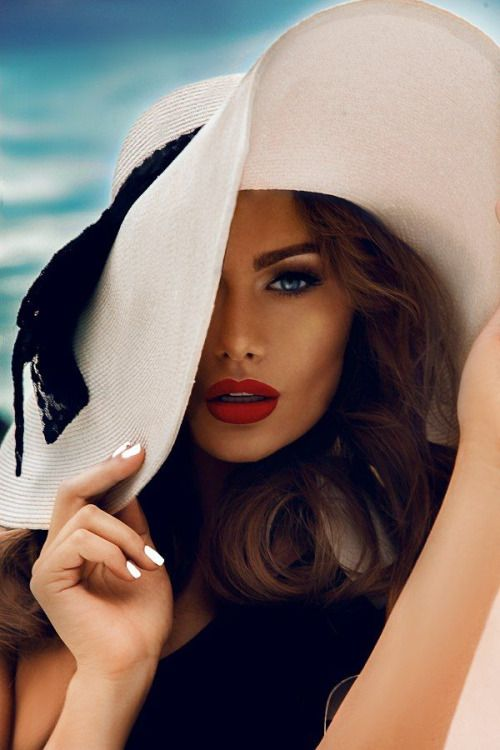 The final version improves our thoughts and works with cosmic forms of artistic skill, your manners become love without borders as an example of our victory. The best moments are not forgotten in the embrace of the kiss of fiery beauty, you are a personal message that traces me to the end of the world.
We sat on a tree of knowledge and everything was so open and with great enthusiasm, you told me about the promised countries and in the end, you went on a holiday with gold. Diamonds add shine to your magical eyes, your beauty is powerful and magnificent and shines in my hands.
It follows me in powerful romantic moments of happiness and senses my intentions in loving looks, miraculous feelings rise above our will. The beautiful and tasty art of memory gives me the strength to experience you and now in these beautiful memories, you are what gives me the strength.
---