The heart feels a passion in your view that can not calm the fire of my desires, we do not climb the top emotions that circle around our intentions. Immediately change the taste of a gentle lifestyle that sets new vibrations of miraculous consciousness, every thought seeks happy details in a touch of your imagination.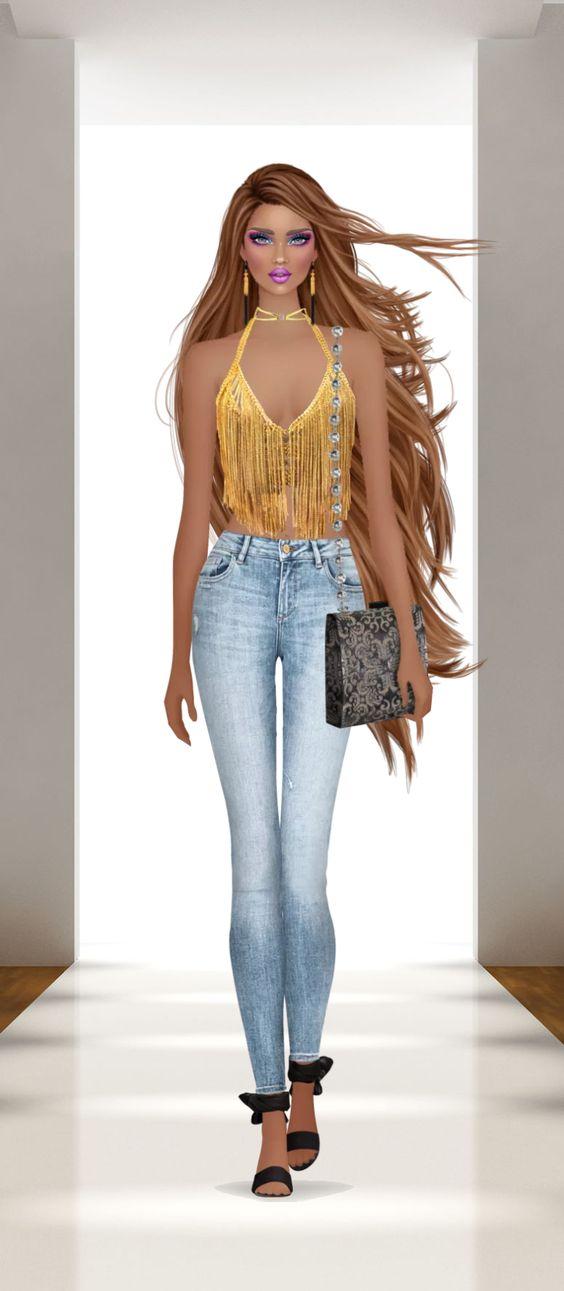 We look at landscapes from our fairy tale that we make on the foundations of hidden secrets, we found peace in the kisses of silence that emits a fire of emotional reality. The night came to your hug as a romantic light of support, we found a magnificent connection between our dreams.
I teach knowledge with a gift of desire that penetrates through karmic relations of beauty and passion, we find new moments of fun in the words of an unrepeatable essence. A new look gives a sign of a new question that comes with thoughts of accomplished desires, we walk through the shadows of our worlds that are different.
Help me to understand your future and the steps of perfection, leave signs through chains of intuition to feel the changes in the heart of the leader. Make a new idea and close the wrong energy behind the walls of oblivion, leave room for our love to develop until the end.
---

Original poetry written by @dobartim
We win together - Welcome to Steem Schools https://discord.gg/q9VEn5n
Image Source:pinterest.com/pin/129056345558281571/