Fun and escape come from the same side of the fear of transit, we try to forget the human weaknesses while flying on the wings of time. Happiness is part of a positive stimulus that we create in contact with a higher level of self-awareness, awakening on the real paradigms of life.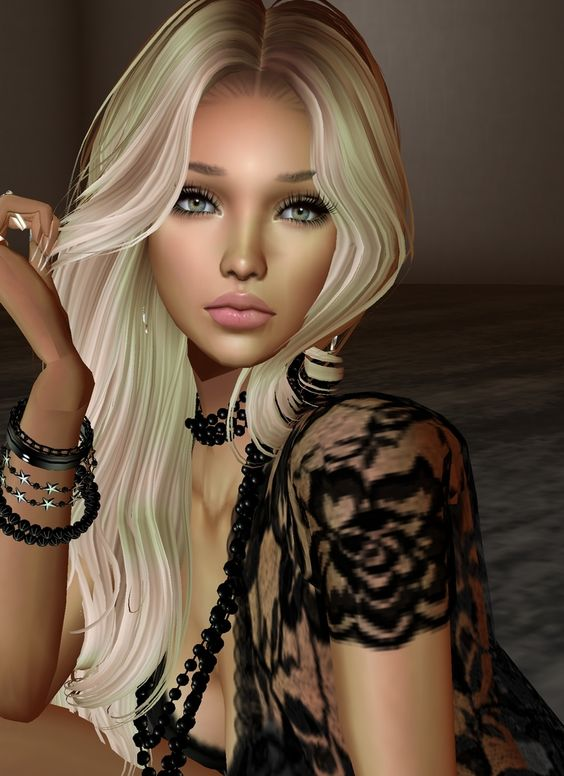 We held speeches and went to wonderful places in the memories of the future, creating an unforgettable experience through the prism of creative freedom and material unrepeatability. The power of the mind accepts the powerful changes that bring us challenging details; we have freed from negative influences in the molecules of spiritual cognition.
I met tenderly and beauty in the karmic waters of an intuitive dimension, your magnificence attracts magical moments of joy through a victorious view of passion. We have won a prestigious place in the oasis of love, you play with meets unbelievable and often through the feelings that nature awakens.
I feel your hand in every touch of truth and mystical power, I feel the connection that brings us to the place of beautiful landscapes and the ocean of love abundance. We created a great light in the heart, emotions move the limits of reason with the sublime goals of our love.
---

Original poetry written by @dobartim
We win together - Welcome to Steem Schools https://discord.gg/q9VEn5n
Image Source:pinterest.com/pin/151644712432554473/