Dynamic touches conquer new enigma and light of gentle kiss, feel my thoughts on every aspect of destiny. We enjoy the bare phrases that fill the whole soul, we are the creators of the magnificent movements of artistic eroticism. Turn yourself towards the sun of love, leave sin in the valley of shame.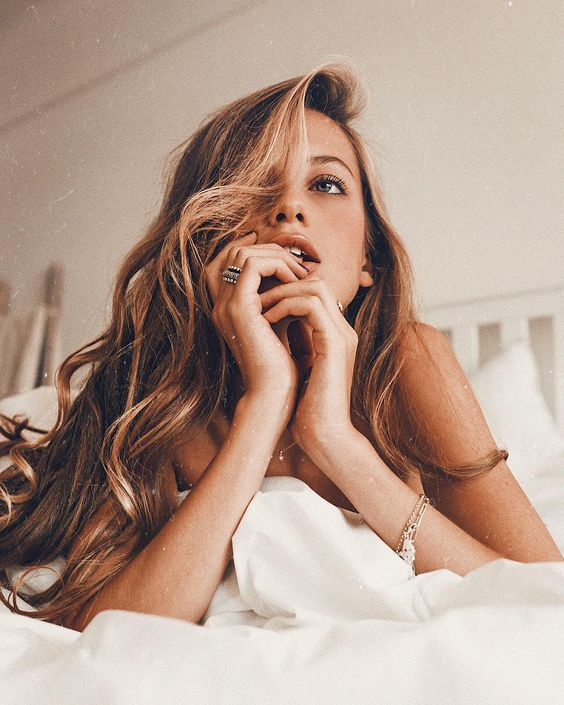 The illusion and reality in the mixed edition of energy capture the character of habits, we achieve a peak on the wings of enthusiasm. When we are free from fears we can achieve everything, this is the time of change that calls us into new victories.
We launched waves of mind through the watery imagery landscapes, we created new wonders in the magical places of our fairy tales. We welcome the adventure with the smile of a joyful song, you are created to enjoy the throne of the kings.
The esoteric mysticism of your view opens the temporal gates of the paradise oasis, we walk freely in imaginative places of emotional size. Touch me in the nightlight of the emerging sun, conquer me with a kiss of hot passion. The incredible future comes to us, you are a challenge of natural beauty.
---