The beginning of love passes the barriers of business opportunities, passion transforms the desire into virtues that become available to the topmost thoughts of the emotive combination of my ambition. Everything moves in the rhythm of rapid change, the past and the present becomes the myths that build the foundations of the future.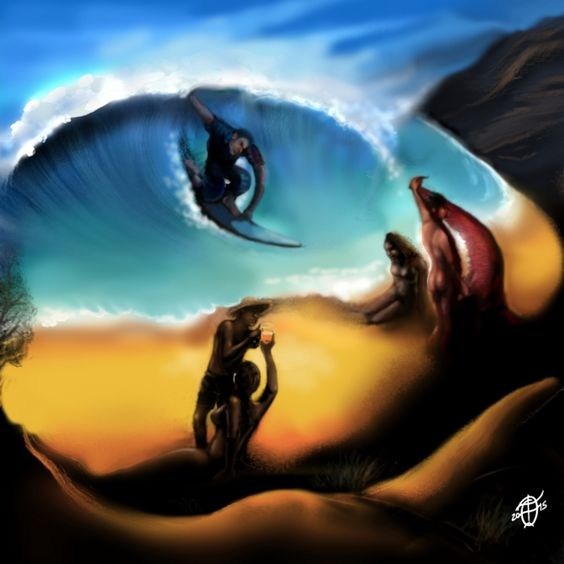 I see smiles on the faces of the busy people who seek inspiration in the day that passes, I feel the energies that extend through the ether. More and more can be better, but in all of these things we lose personal peace, our tendencies as lazy business create an illusion of happiness.
Adaptation moments seek the ideal chances to get into the sea of ​combinations, I seek the love and beauty of your thoughts of words and deeds that change the essence of life. We assemble alliances in compromising emotions and material interests, I want to achieve synergy with your soul.
A girl, a lady and a woman who takes me on a path of free love deserve my sincerity and an open heart, you are more than an ordinary partner in the world of immorality. We follow the principles of sublime morality on the wings of your blessings, you are the realization of my dreams.
---