We dance on the emotional sources of free thought, we play with the enthusiasm of fire of passion and maximum ambitions. Hanging beside the pedestal, know and make new choices of creative feelings, link useful thoughts to the sources of love reality.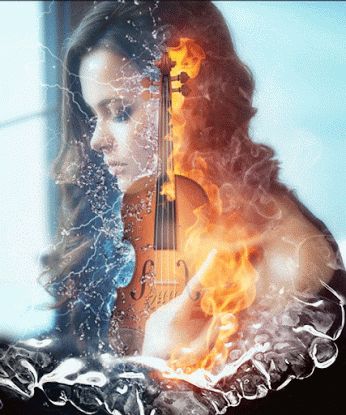 We follow the mosaic of fluid messages through the filters of intuitive truth, unconscious part of the subconscious shows the signals of our positive karma. To feel modern habits and great tales of successful relationships, we create something beautiful and magnificent in the perfect form of artistic creativity.
Touching meditation in the dopamine reaction energy brings the volcanic power of love enthusiasm, send kisses on the wings of emotions and show the perfection of beauty. I love you from the first moment of our sincere adventure, each step has shown a new sign of excitement in the game of our youth.
Moving the principles into the flexible feelings of our desires, we have achieved more than happiness in the embrace of destiny. Move your touch in the zone of abundance and wisdom, feel the power of our harmonious movements in the virtual reality of fairy tales.
---