It's drizzling out there, and the whole place is frenzying with intense cold,
The leaves are dancing and tweaking to the rhythm of the boisterous wind.
The rain dropped vehemently on the soil of the earth, as though it was an omen of an impending Armageddon.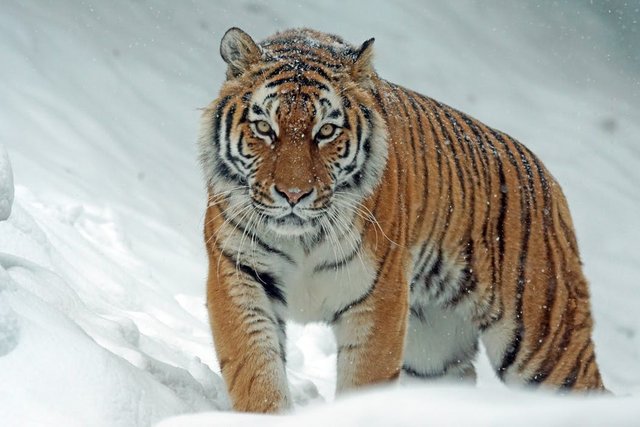 source
Babes and the aged lie softly as pieces of bread inside, yet pray that the iciness and subtle cruelty of the outer world won't pass through the thick walls of their apartments to give them a big slam to death.

Notes
This poem talks about the reality in our world, and the experiences that take place outside our homes, in our business and work place, and life generally. It seems as though everybody is consciously or unconsciously playing with their lives the game Survival of the fittest.
Afterthought
Don't give up on life, the weather will not take you away. Hold on to life and your purpose for living, because tough times don't last forever. It will be fine in the end. Keep keeping on!
Thanks for reading.