"Whence Came Inspiration?" --- original poem
Whence Came Inspiration?
---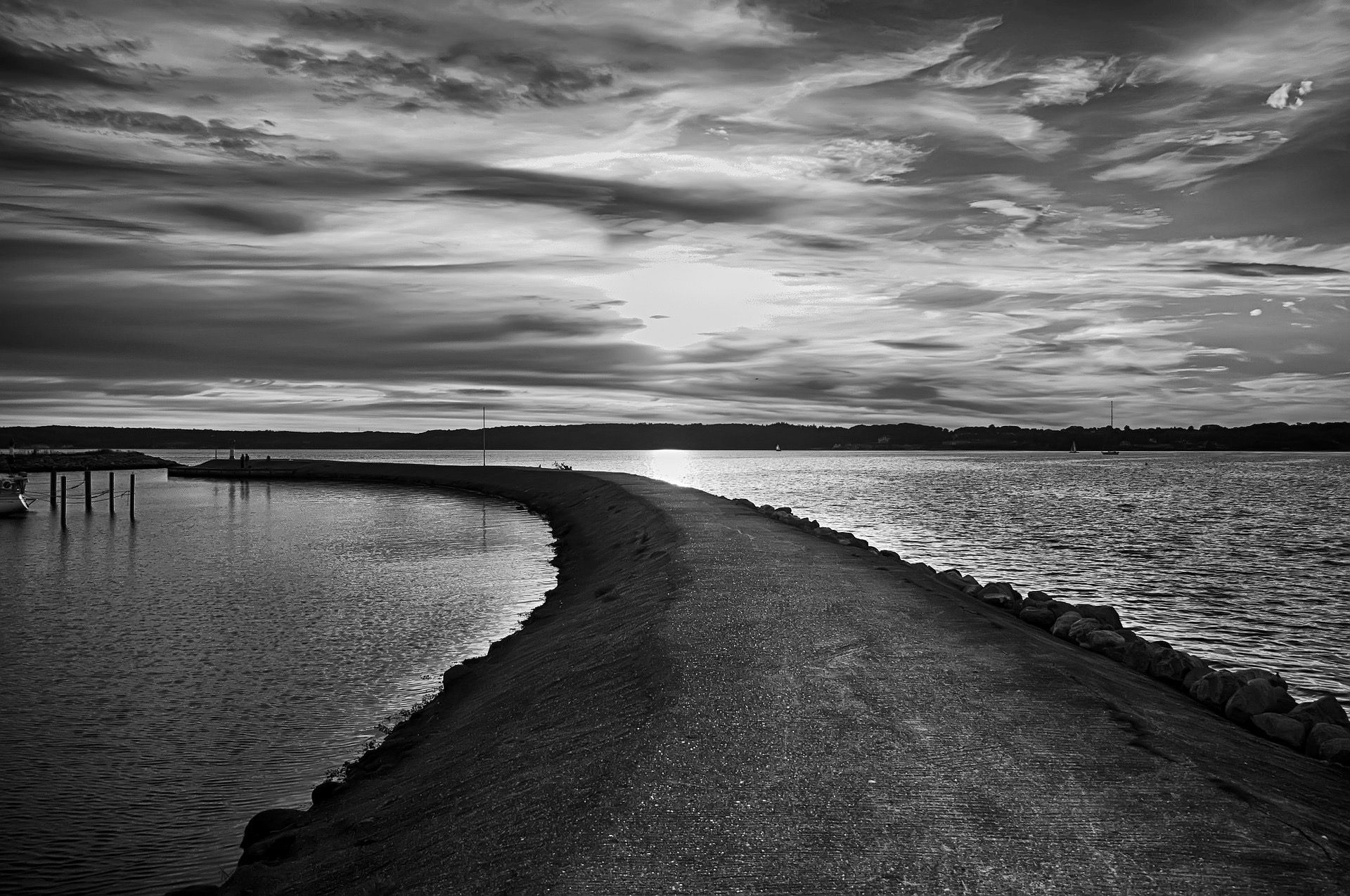 ---
The bubbling up of inspiration's fickle fountain:
From whence came its shining current, o'er
Exotic seas other-dimensional with violet glow,
Proceeding ever-narrowed through the boggy
Confines of fleshly limitation?
 

Or blew it in upon a balmy wind that brushed
Golden locks of lace within the ever-turning air?
 

Or launched it through some lundering tendrils,
Ever-quivering that phase through flesh to bless
Beings impaled with the madness of sweet fervor?
 

Or sprouted it of some primordial seed,
Nourished of languorous moisture from
Celestial ponderance ever-generated?
 
---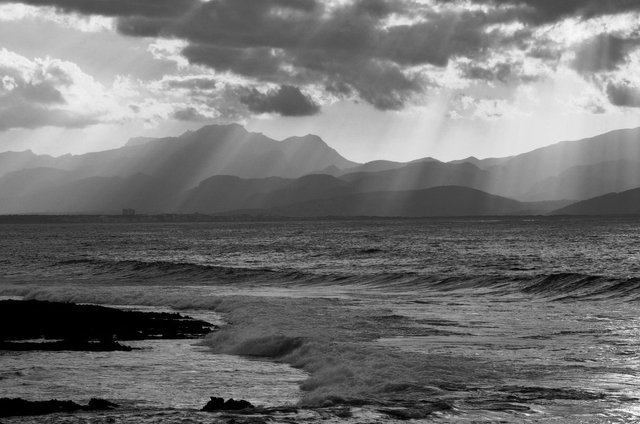 ---
The lofty muse springs serpentine,
Fluthers about in ever-youthful glee,
Delight-born 'gainst wide-eyed quivering
Of the mauve worm which brought it forth.
 
The luminous scratching of robèd elders,
Grey with time & painted by foreknowledge
Into dwindling precision on a rosy sunset scroll
Enter all the same into truth's conflagration.
 
There to rest evermore & decline then to wonder
Whether of emerald seed or obsidian tentacle,
Citrine breeze or sapphire seas did it come as a
Gift to the world: which swallowed its sustenance
Into dark lungs and believed. 
---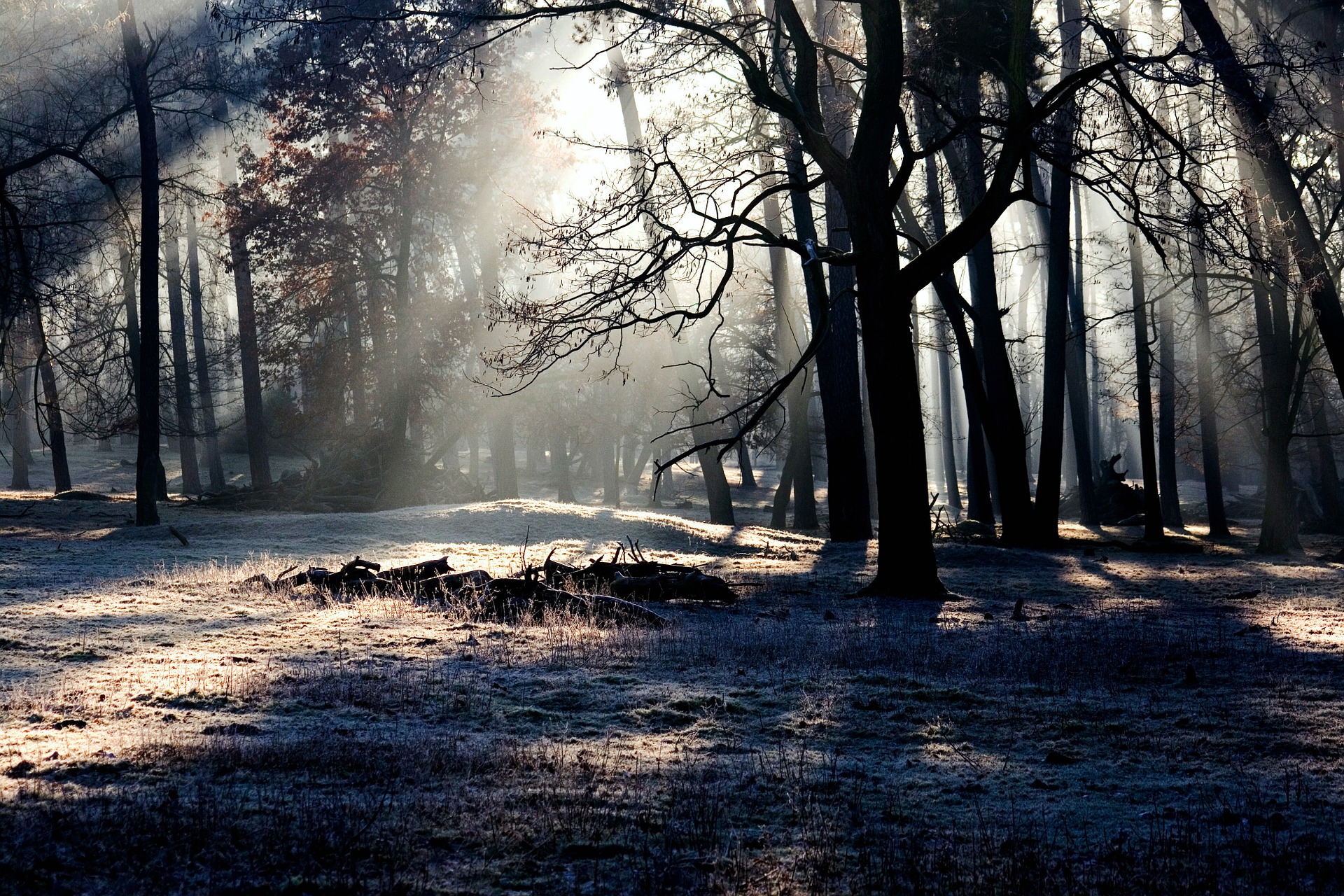 ---
By Daniel Pendergraft
7/18/17
---