---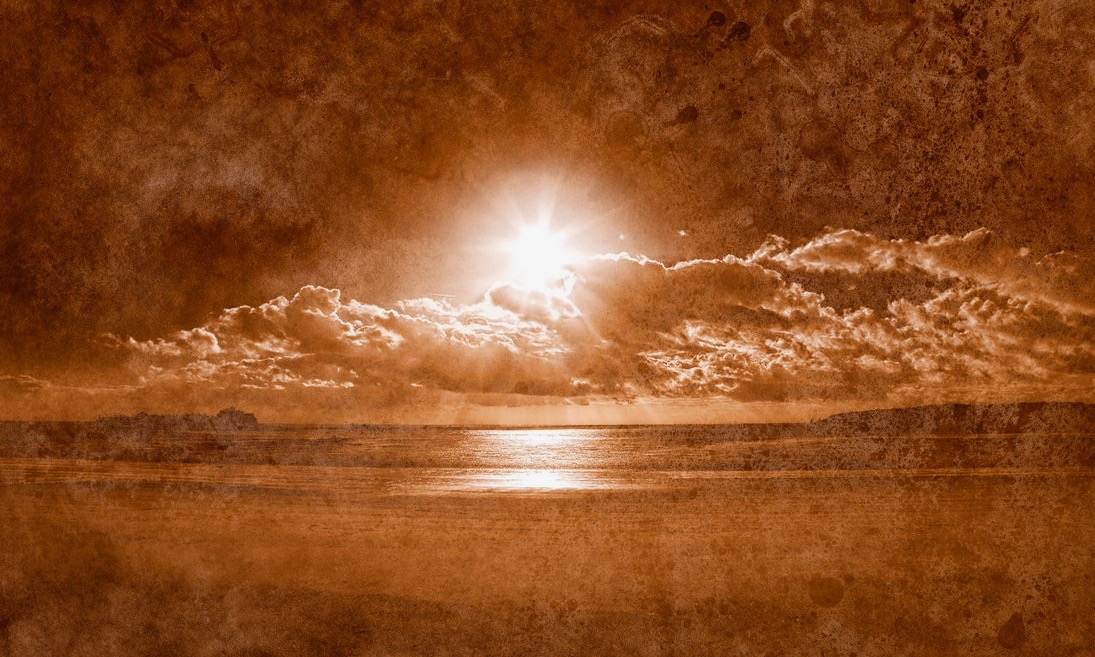 ---
Desert of the Unspoken
Hesitancy to disclose builds
sandcastles,
a pumice-fount of skin,
saline tributaries,
a charred savannah.
Depending upon the lens-definition,
the conscious mind's an illusion optical.
Sending out seeds, insinuations,
glimpses of unfinished biomes
where the snowglobe past lives forever
and its colors never fade.
Stalactites,
a cerulean antelope-skull floating,
lovers'-cling coalesces into a demigod.
The skull-speech sprouts crimson wings,
I am its leader, yet I follow its flightpath.
The sky's-tongue spitting persimmon snow,
radiancies of matter undecided
seeking abodes
in which they can imprison their destinies.
Hesitancy to breathe, to weep, to speak,
sculpts fate-scorched badlands
with monuments, yoni and lingam,
repositories for the unspeakable
strewn across endless desert.
---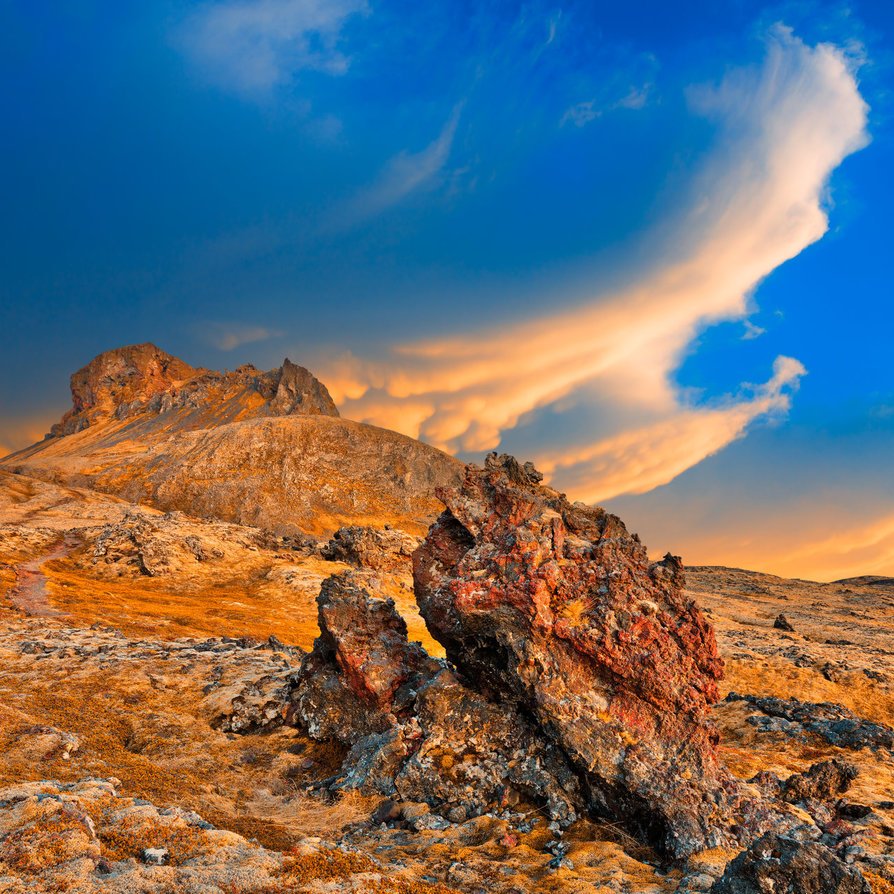 ---


.
1 — "Acrylic Jersey Sunset - Sepia Fantasy"
2 — "Lucifer Mountain"
3 — "Kalfafell Rapture"
.
Join the Steem Schools
Discord here: https://discord.gg/Ukubp9R
.
We have free daily poetry classes
on weekdays from 5-7 PM UTC
open to anyone!


---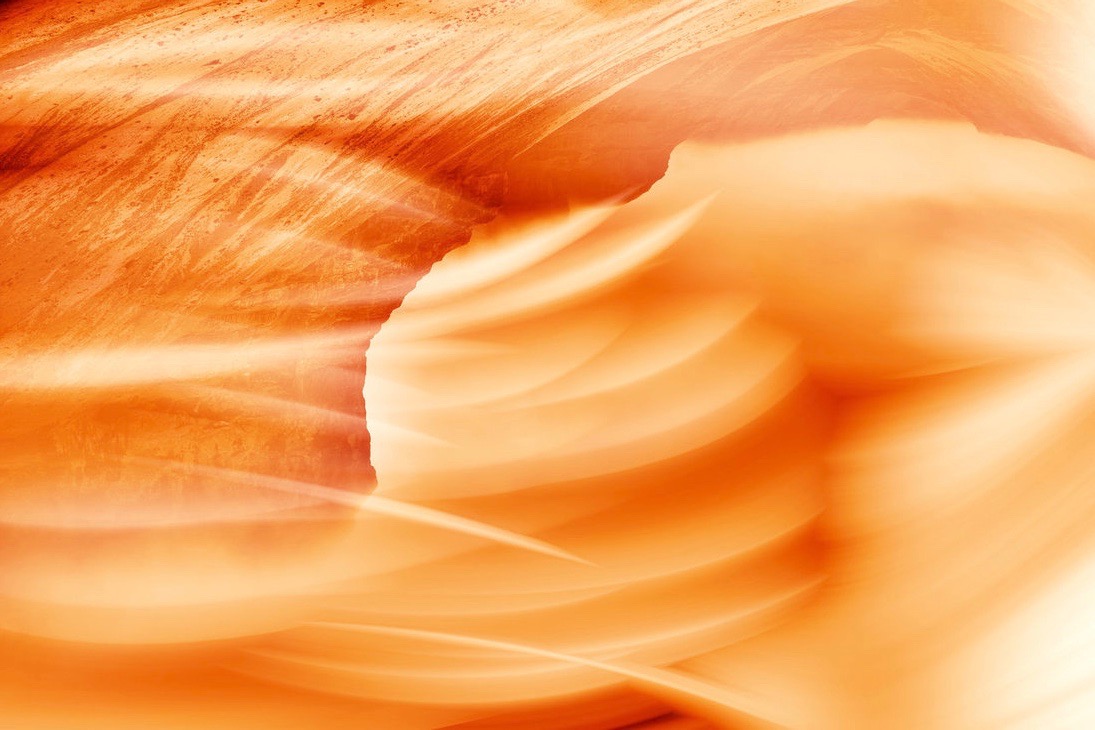 ---