Day harp
.
poetry by @d-pend
.
   with photos by rafinerija
---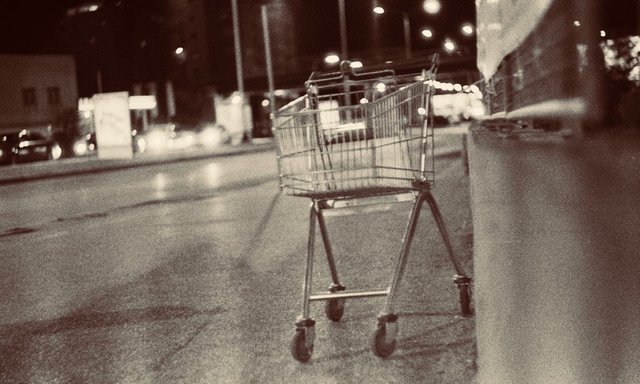 ---

---
Day harp
A fan humming myopia,
metallic continuity shuddering
under the lilac pyre of dawn
through specked curtains.
Covered by greyed feathers' sheen,
heron-eyed pyramid
rising behind lids coalescing
to the rhythm of day-fire.
Light the heart-chameleon's torch
and I will rise through fog,
to touch the mind's complacency,
lament the limit of thralls.
Abuzz with weird distortion,
time, the limitless rusted wall
of climbing temples fallen:
of setting beams through gall.
Subdued by muted wonders
which bloom through boarded wings,
emerging from my bed of mist
I pluck the world of strings.
---

---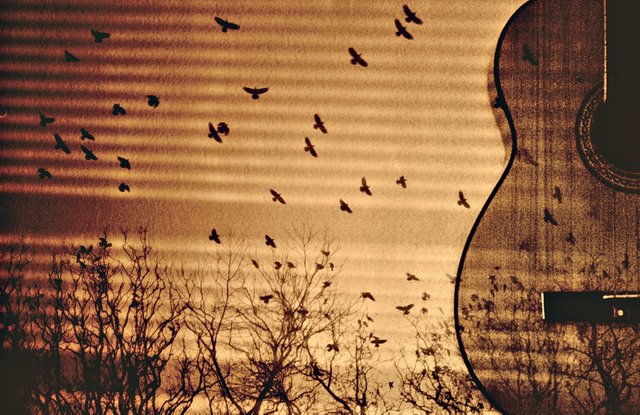 ---


---
.
   1 ⁻-₋ "Summer Night in Savska"
   2 ₋-⁻ "Preserve Your Memories"
   3 ₋-⁻-₋ "Two Way"
---


---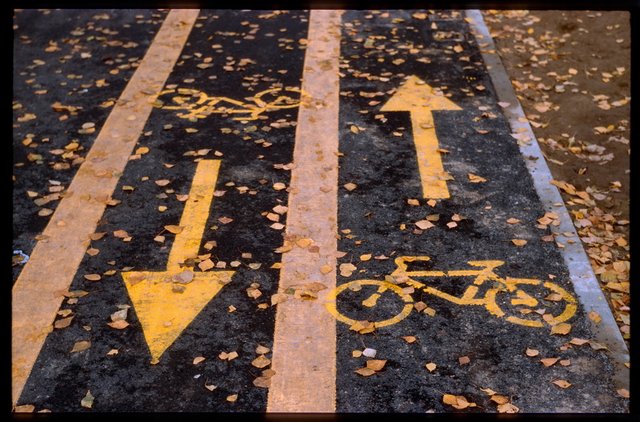 ---