Autumn Visit
to the Doctor's Office
.
original poetry by @d-pend
.
Photos by schnotte and szorny-stock
---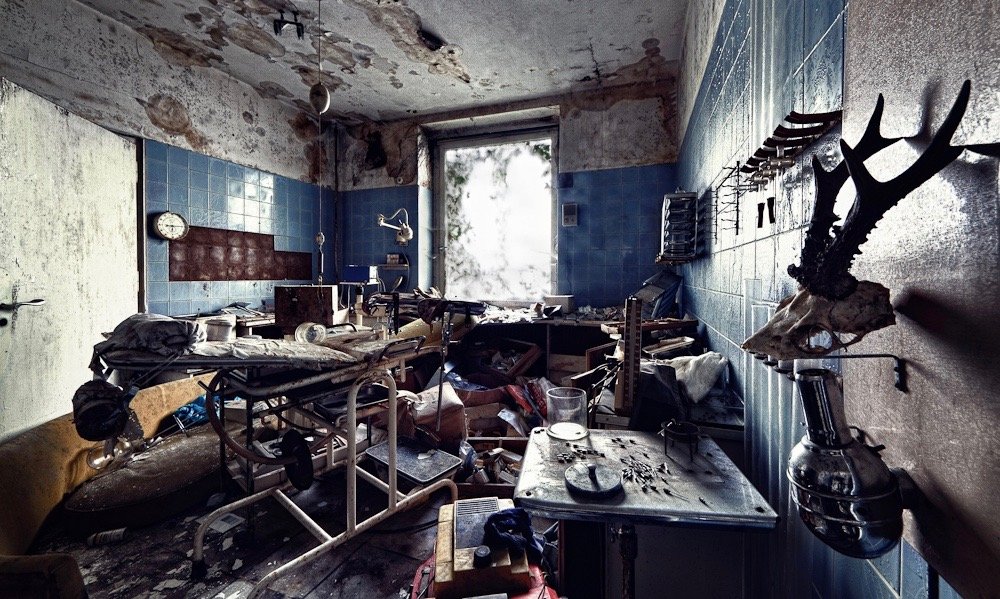 ---

---
Dread pathology in a meadow of beige
where antiquated theories languish
on magazine covers exuding cheer.
Sterile membranes
to counteract life's grit,
misery quantified,
morbid with the accretions of dream
under gauche carpeting.
In the corner,
a blinding centipede of tin
insulates from effervescence
and slinks into the ceiling.
To usher in autumn,
canvasses of sunlit leaves' decline,
a timid escape
from years of death-by-analysis.
(Grinning while they pilfer
ruby aquifers with uneasy joy.)
Lights hung with cold grace,
conical crowns pantomiming relevance,
smile thinly upon mortality—
and laugh behind my back.
---

---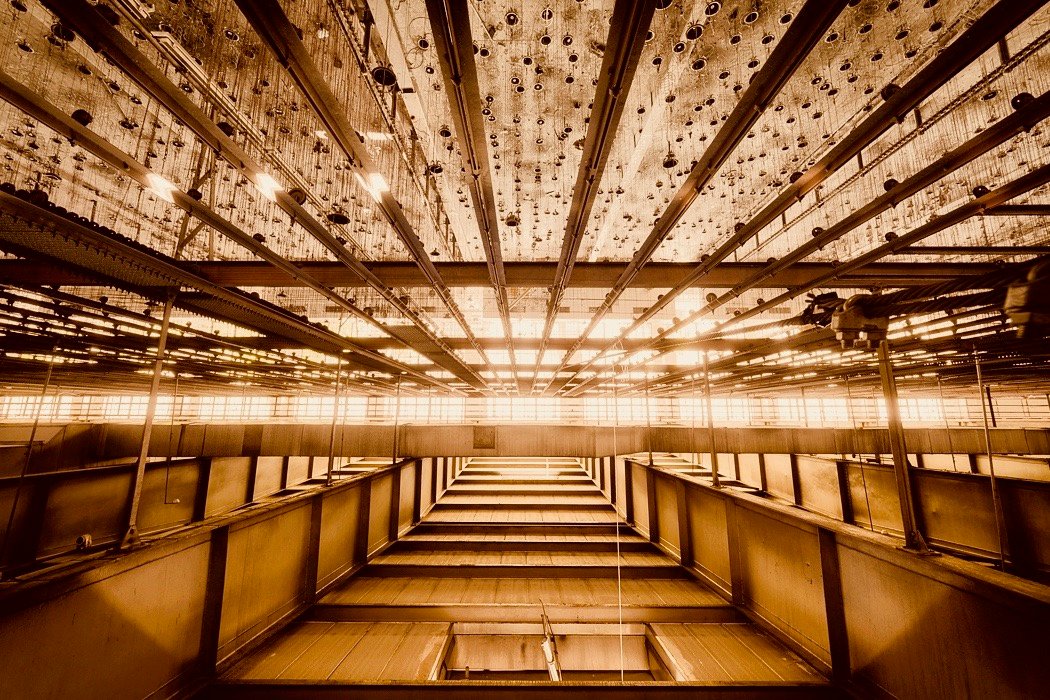 ---


---
Poetry by
@d-pend
9/5/18
.
Photos by
.
   I. "Dr. Stein" by schnotte
[cropped]
II. "5k" by schnotte
[edited, flipped]
III. "Virginia Creeper" by szorny-stock
[edited]
---


---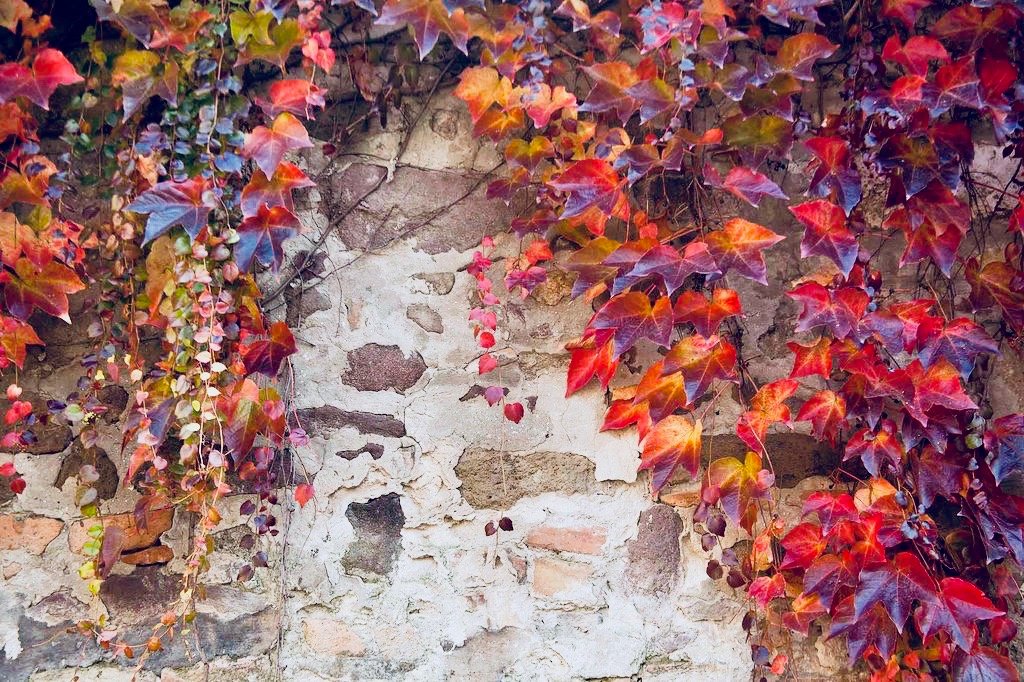 ---