Read Love poetry Everyday-Your comparison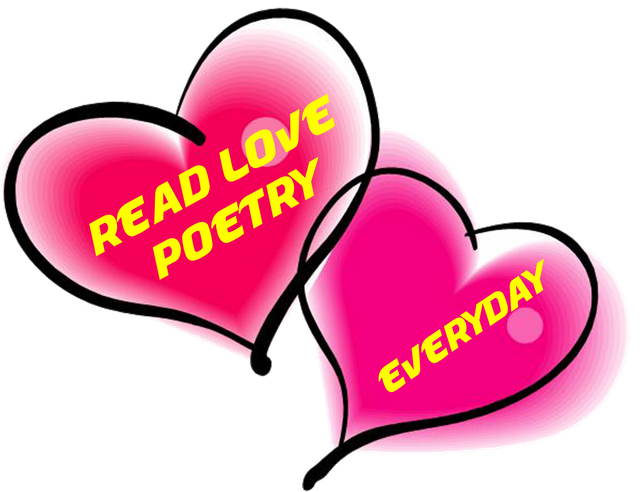 তোমার তুলনা
কাওছার হামিদ
(লেখাটি কপি করার কোন অধিকার আপনার নেই)
কার সাথে দেব বল
তোমার তুলনা
পূর্ণিমার চাদের সাথে?
নাকি তাও চলেনা।
ফুলের চেয়ে তুমি সুন্দর
তার চেয়েও মনোহর।
তবে কার সাথে দেব বল
তোমার তুলনা?
ভেবেতো পাইনা আমি
এবার তুমিই বলনা!
সকালের সবিতার সাথে
না কি তাও হলনা!
নাহ কারো সাথে দেবনা
তোমার তুলনা?
চাদের চেয়ে সুন্দর তুমি
রুপে অপরুপ।
তব রুপে মুগ্ধ হৃদয়
ভাষা যেন রয় নিসচুপ।।


Dear all Steemian Friends,readers,followers my main content is Bangla.
here English version is Google translated for your better understand.

Your comparison
Kawsar Hamid
With whom
Compare to you
With Full Moon ?
I do not even know.
You are beautiful than flowers
Even more beautiful
But who will be with whom
Compare to you?
I do not think I can
Do not you tell me!
Morning morning?
Not even that!
Nothing happens to anyone
Your comparison?
You're better than the moon
In the form of
The heart is fascinated by the heart
The language is very clear.


I'm the✎ Author of this poetry/Rhyme, So You has no right to copy the text without my permission.This post is original content by #Kawsarhamid @creativeidea writing about Read Love poetry Everyday-Your comparison # If you want to get ahead, get a creative idea #