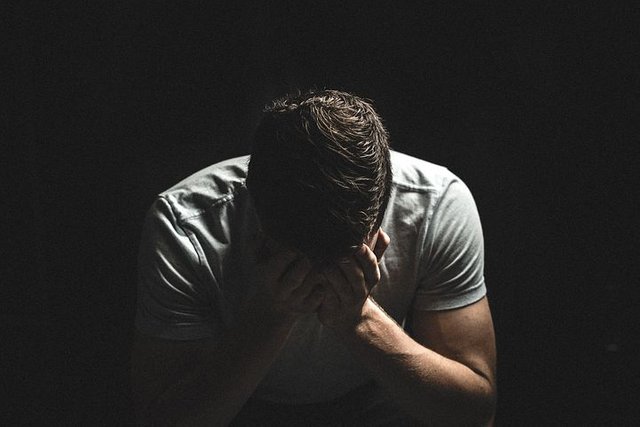 ---
I awake with a taste on my tongue,
A strange flavour I don't recognise.
It isn't exactly fragrant.
A strong metallic odour,
Like a decaying dry blood.
I look around and let out a sigh
As it begins to come together,
The memories of the night before.
The floor is cold under my feet.
The chill is slowly moving up,
Like a crawling insect up my spine.
I walk on wobbly legs,
Hands on my mouth and throat,
Round the spills and ruins,
Their voices echoing in my head,
The words coming back in flashes.
I have become ineffectual.
That's the name they call me,
Not to my face but I know.
It's in the way they avert their eyes,
And murmur and spit when I pass.
I used to not care about it all.
I thought they just love controversy
Till I realised they're right.
You may wonder
If I derive pleasure in wallowing
And hiding away in shame.
You may wonder
If what I'm saying is the truth
Or just an excuse to cower.
It's not my place to convince you,
I'm only a child of sin.

---