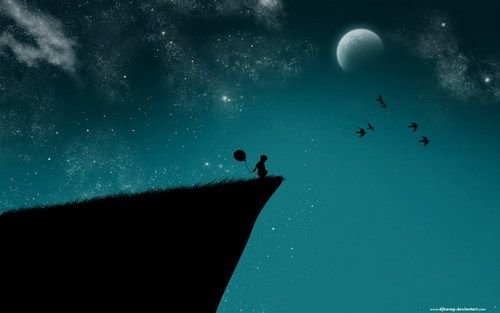 LOST INNOCENCE
After Mom died, I curled
in our clover patch,
my cherubic lips cursing
the night's first star
and all its promises.
After he left me, I ripped up
our fence, pickets tearing
my soft palms, pansies
scattering, their spindly roots
groping for air.
After the towers toppled, I questioned
the ground, feeling the earth's fear
imprint my sturdy feet,
it's cries lodge, pulsating
in my gut.
Now I cower and wait, flinching
with dread, knowing teeth gnash
under my bed, while God
nods off playing chess
with the Devil.
by Caroline Reichard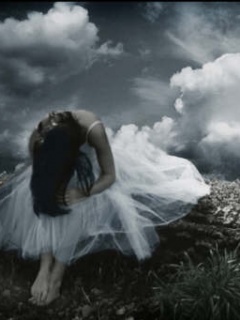 Thanks for reading!