(Poetry) This time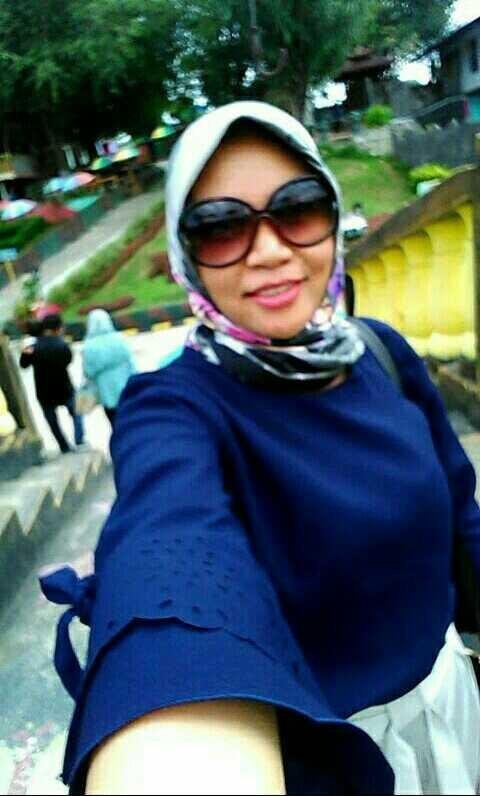 I...
a few days since the universe bless my imagination, not tired
what I want to be an encouragement for my day out
the long-awaited, that sometimes receded over time
This time, I will not expect rain to come in the dry season or
wishing you had gone to be here, i just wanted to fly
conquer and all the impossibility they see me
I want to be them
those who stand but remain tyrannical
who share but keep looking
This time, the future like a scourge is ready to question
have you tightened your loose straps?
have you been ready for an adventure looking for meaning, dive into the valley preparing to fall to fly again?
He
I lyrics back sweet lady next to me. I do not know how many times seen still I was fascinated.
"Do not glance, then Mas love with me." she said with a chuckle without looking at me.
"You pity." I replied, then went back to the file on my desk.
"Yeah sih Mas not love but for me broken heart" he replied softly.
Uh, really even gini anyway. Do not tell me he's sad. "A series?"
"Joking Mas" he said quickly and laughed so loud I could see there was water in the corner of his eye.
"Joking yes? I'm already seneng aja"
And my body froze for a moment as he looked closely at my eyes. There was a strange feeling that came up. And somehow my lips had landed on his forehead.
"Sorry" It was just a word that came out of my mouth as he awkwardly away and bowed his head.
I went back to my work and my heart sank as my eyes stared at the photo frames on my desk. Photo of my engagement last month.