Longing for the moon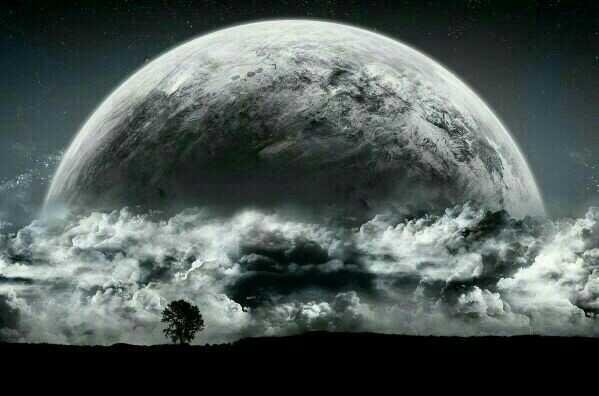 Amber of moonlight penetrates into the heart.
The sun has been cheating in silence.
The king's weeping echoed through the night, the princess left without saying goodbye.
The shining shining stars have vanished in solitude.
The pain in the moon misses the unstoppable feeling.
The moon's sweet face binds a fancy in the ocean.
A breeze mixed with the waves of broken wood, and the king fell asleep in the dream.
As despair falls in the eroded breath of time, the king kneels in the silence of the sun in the darkness.
Chicken school when the dawn arrives and finally the king awakens in buayan.