Dear Steemians Friend..
After a day of work, of course we need to rest, but we do not rule out the possibility of working while resting. Tonight I want to post a love poem for a lover.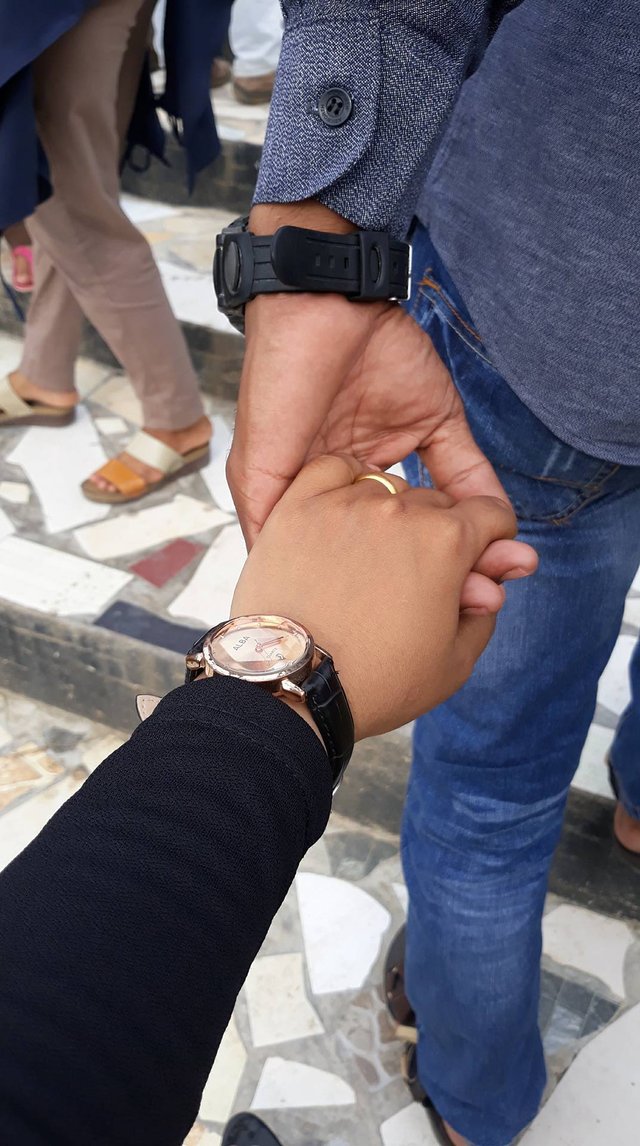 "The True Love Bond"
When the wind blows intently
The palace of love prospered
When the heart says like it
All dreams are real
In longing for love to reside
Give fertilizer to peace
Promised in his heart
The journey of love will run
Towards eternal love
Share love in tears
Sharing a smile in jest
Beautiful one another
One bond of love
The one full of sacrifice
Endurance in trials
Strapping on the wind
Because we are bound by a promise
For life in the sense of society
That is...
WEDDING...
Follow me @boyacun