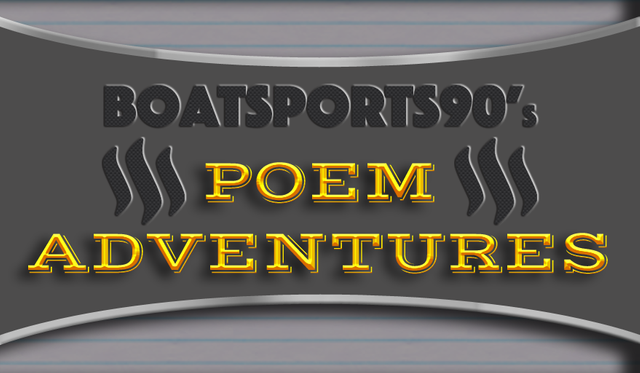 Last week, I told y'all that I was a dad. I knew that I would have multiple poem ideas from my experience. This poem is about the day/night that my wife went into labor. Don't worry, I didn't make it graphic or anything. Any dad who saw their child born will definitely appreciate it a little more, but it should be a good read for everyone. Hope you enjoy!


My Daughter is Born

It started as any other day
But it wouldn't end the same way
My wife was going to have our first baby
I'm going to be a dad, there is no maybe
The induction was delayed
Stay calm, can't be afraid
Finally got in and the drugs going
But there's still so much unknowing
Nurses in and out all day
Nothing to do but stress eat and pray
Good thing I have my cans of snuff
I really should just quit the stuff
Ten hours go by in a slow blink
Grab another energy drink
Now she's almost fully dilated
It feels like forever since I've waited
"We'll start pushing at 1:30 in the morning"
Ok, sounds good, thanks for the warning
A quick nap will do me some good
Can't sleep, even though I know I should
It's time to push and the nurse is back
I'm exhausted, might have a heart attack
"Wake up, grab her leg from behind"
Holy shit, no time to gather my mind
"Start pushing when I say so"
No turning back, here we go
"You're doing great, I can see the head"
"Dad, you want to see?" Is what she said
Fuck it I might as well take a peak
Actually not too bad, I'm not weak
"One, two, three, push….ok slow down"
"Doctor should soon be around"
About damn time you got here
"You got this," I whisper in her ear
"Ok a big push, let's go!"
Holy shit, the head and then the toe
You did it sweetie, we have a daughter!
She's so small, and pure as water
My life will never be the same
Seeing her face, made a new game
Nothing else matters except for her
Tilly is my princess, that's for sure
Love at first sight does exist
I need to hold her, I can't resist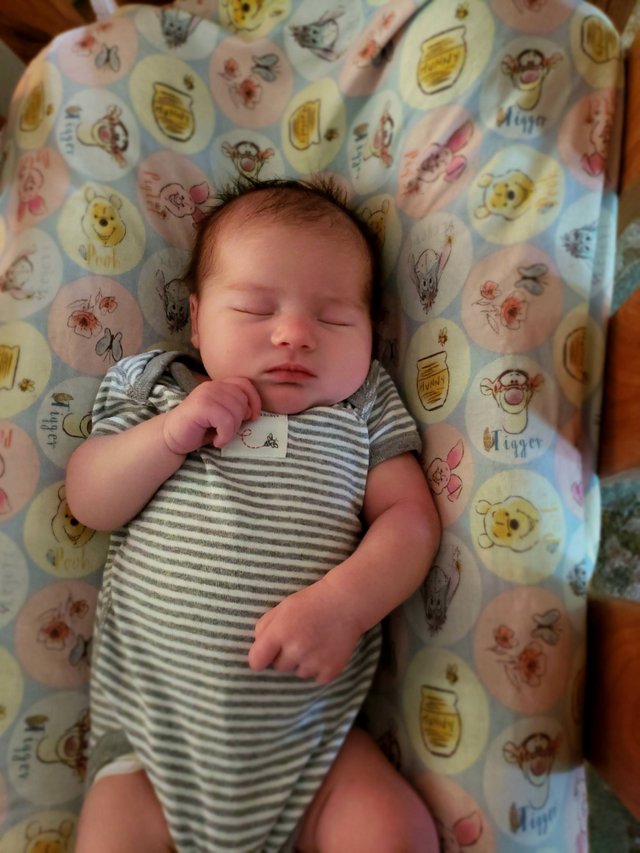 There you have it. This is a quick, simplified version of the whole labor process. Yes, this is all true but I did change some of the wording so it worked in poem form. Hopefully it brought back some memories for moms and dads out there. I could not be more proud of my wife for being such a careful, caring mother through the entire pregnancy and then finishing like a champ.
I am still open to more suggestions. Give me a topic and I'll do my damnedest to write a poem for you. It can literally be about anything - happy, sad, funny, depressing, whatevs. If you want a personal poem or something specific, please be sure to give me enough information or anything that you would want included. Hopefully this will catch some speed and a lot of people will want their very own personalized poem. If my poem meets your standards, then all I ask for is a resteem to spread the joy. Thanks for reading and let's hear some ideas!

Check out some of my other recent poem adventures!
I Might be a Dad Today
Aaron
For I am but a Cat
Waiting for Baby
Happy 4/20
Jet Ski
Pour Another
Snow Drivers
Wine
Steem Poker League
Grow Pro Junior
Sports Gambling