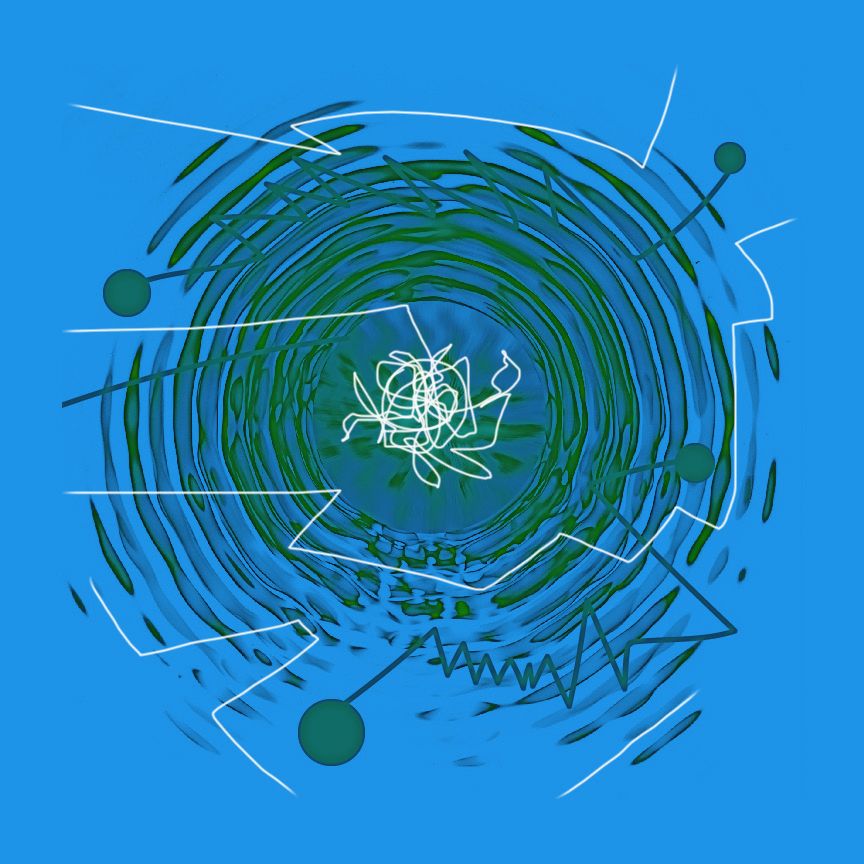 Sound Wave #2
---
The Perfect Note
Is a simmering sauce
flavored with whiskey,
adds warmth
to a rabid dog's howl.
It's the grave digger's spade,
a salvation sermon
that condemns a vile sinner
but peppered with grace
it offers forgiveness.
As a story it reads as a mystery.
It questions and searches
until in the end
it reveals something new.
At its peak, a point
when it seems out of reach
and mixes with curls
of cigarette smoke,
it just disappears,
a dream of romance
that no longer exists.
CLICK HERE for The Perfect Note #1