Missing the obvious | The illusion of two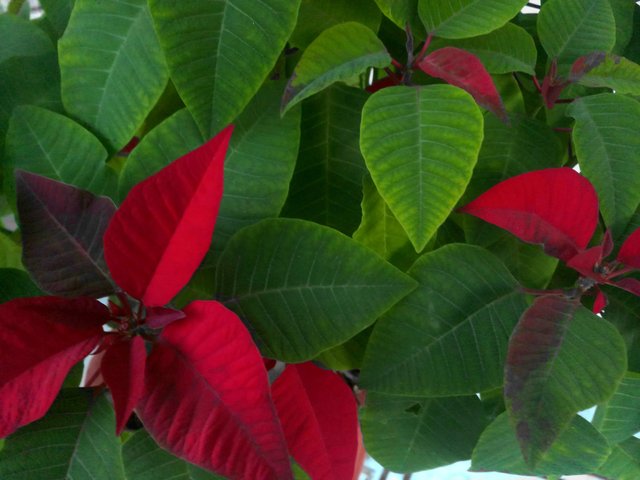 You saw the colors
giving meaning to the canvas,
did you even see blank canvas
giving birth to the painting
You enjoyed the music
harmonized by the musician,
did you even notice the silence
lapping the existence of music
You saw the fiction of drama
Choreographed on the stage,
did you even clapped eyes on the stage
giving birth to the drama
The theatre of life
You are living,
but unaware you are,
To the god
On the lap of which
The theatre is happening
Happening can only happen
in the non happening,
Alas! You saw the the happening
and missed the non-happen.
---
Photo: the life is colors on the canvas of existence or you can call it God. (Photo, taken by me, of a beautiful plant which changes the color of its leaves in a specific season, amazing!)
If you like the post upvote, comment, resteem and follow. Thank you 🙏.