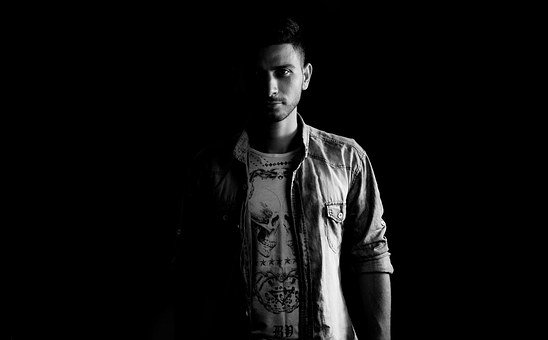 ---
For the first time, my work in the form of poetry appeared on the basabasi.co literary channel. It is not easy to pass the work to Basabasi.co because it has to go through a rigorous selection. A number of poets and writers admit that being able to pass work on basabasi.co is a matter of pride. Likewise for me.
There were four poems published at Basabasi.co and I wrote them all in Yogyakarta and Magelang when I joined the Borobudur Writer and Cultural Festival, November 2018 ago. Happy reading please.
---
The Farawell Monument
Brown jackets have made time
which I accidentally arranged with you.
I chased him to a foreign country and found a strange man
regain the warmth lost in your eyes
to cover quiet, whole every word
even more in its meaning
You wait among the temples of time
you haven't finished
with half the foreign body gnawing at you
soon the whistle will separate us
while waiting for your body to be perfect
Thin drizzle adds color to the last supper
the color that we haven't had the chance to make a painting
because Khanza has called you back
The farewell monument had not crossed my mind
when your eyes send a mystery
I want to build inscriptions on both of your cheeks
but the chain of traditions has shackled
until you pass swallowed.
Yogyakarta, November 2018
---
Please read more at basabasi.
---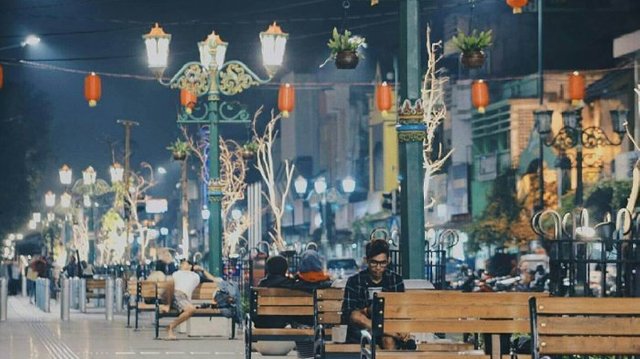 ---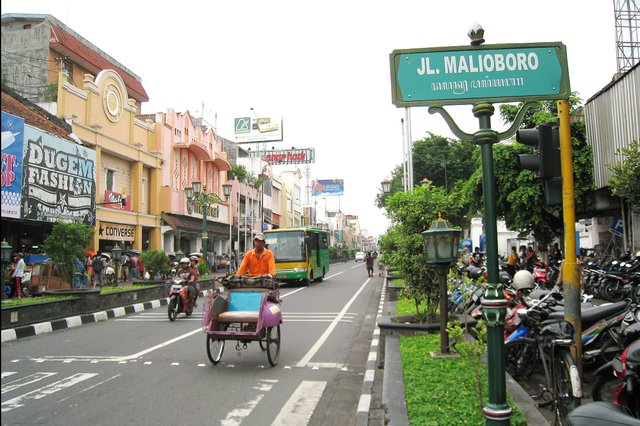 ---
Untuk pertama kali, karya saya berupa puisi muncul di kanal sastra basabasi.co. Tidak mudah meloloskan karya ke basabasi.co karena harus melalui seleksi ketat. Sejumlah penyair dan penulis mengakui, bisa meloloskan karya di basabasi.co adalah sebuah kebanggaan. Demikian juga bagi saya.
Ada empat puisi yang dimuat di basabasi.co dan semuanya saya tulis di Yogyakarta dan Magelang ketika mengikuti Borobudur Writer and Cultural Festival, November 2018 silam. Selamat membaca.
Tugu Perpisahan
Jaket coklat telah meraup waktu
yang tak sengaja kususun bersamamu.
Aku mengejarnya sampai negeri asing lalu menjumpai lelaki asing
meraih kembali kehangatan yang hilang di matamu
untuk menyelimuti sepi, utuh setiap kata
bahkan kian dalam maknanya
Engkau menunggu di antara bait-bait waktu
yang belum selesai kau susun
dengan separuh tubuh asing menggerogoti dirimu
sebentar lagi peluit akan memisahkan kita
sambil menunggu tubuhmu sempurna
Gerimis tipis menambah warna dalam perjamuan terakhir
warna yang belum sempat kita jadikan lukisan
sebab khanza sudah memanggilmu kembali
Tugu perpisahan pun belum terlintas dalam pikiranku
tatkala kedua matamu mengirim misteri
Aku ingin membangun prasasti di kedua pipimu
tapi rantai tradisi sudah membelenggu
sampai engkau berlalu ditelan gerimis.
Yogyakarta, November 2018
---
Selengkapnya bisa baca di basabasi.
---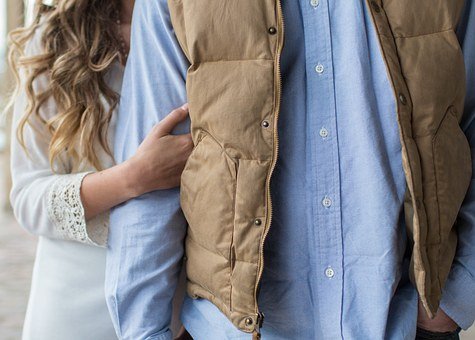 ---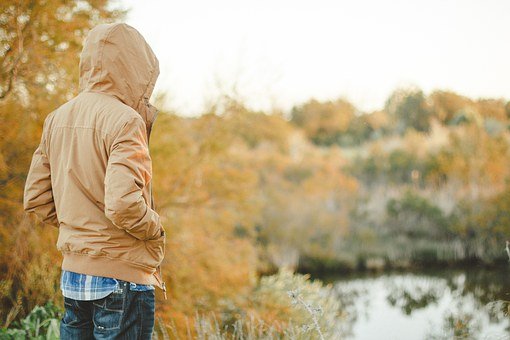 ---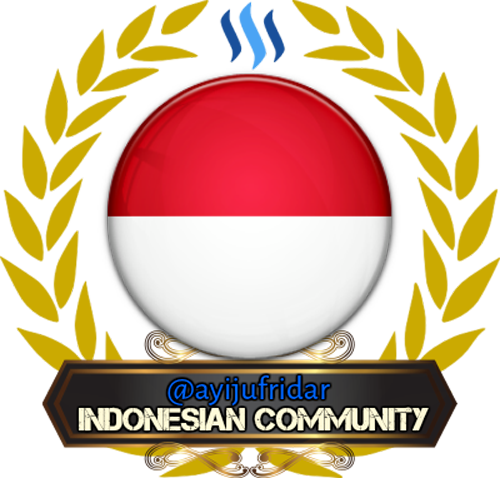 ---