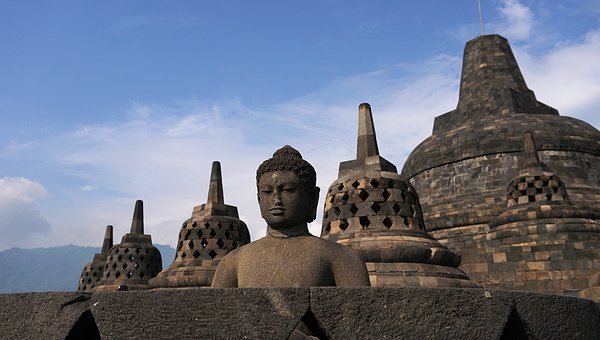 ---
Besides love, a friendship relationship always inspires and encourages work. Sincerity, caring, understanding, and respecting sincerity are eternal values in friendship. Of course there are ups and downs, there are differences of opinion, there is friction, collision, and so on. However, all of that should strengthen friendship, not vice versa.
The "Reunion" poem below is inspired by friendship. This poem was published at basabasi.co along with three other poems. Enjoy please. Hopefully get inspiration and enthusiasm, both from poetry and from the friendship. []
---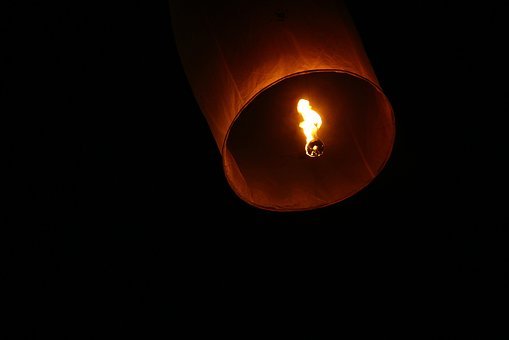 ---
Reunion
After wet Ubud six years ago
we conjure memories into firewood
who ignores the past becomes miss rubble
now Borobudur splashes memories with tears
which you secretly squeeze in a silent booth
Either what poem you exhaled on my bed.
Not a piece of meaning comes to mind.
Because passionate love
failed to be created from lost memories.
But the warmth flowed by Malioboro peacocks
has taken me to the peak of time.
For a moment forget it
in some wild pounding,
before being wrecked in snow
Yogyakarta, November 2018
Please read more in basabasi.co.
---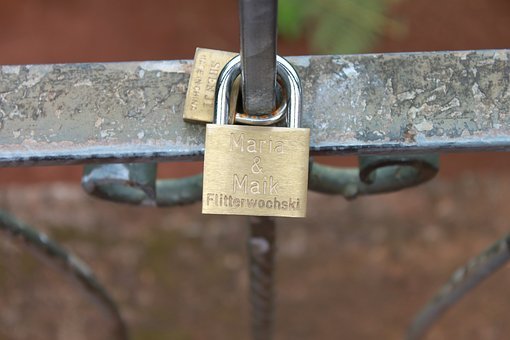 ---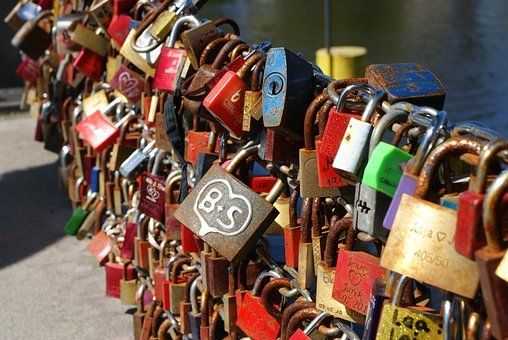 ---
Persahabatan yang Menginspirasi
Selain cinta, sebuah hubungan persahabatan selalu memberikan inspirasi dan semangat dalam berkarya. Ketulusan persabahatan, kepedulian, saling memahami, dan menghargai, menjadi nilai yang abadi dalam persahabatan. Tentu ada pasang-surutnya, ada perbedaan pendapat, ada gesekan, benturan, dan sebagainya. Namun, semua itu harusnya memperkuat persahabatan, bukan malah sebaliknya.
Puisi "Reuni" di bawah ini terinspirasi dari persahabatan. Puisi ini dimuat di basabasi.co bersama tiga puisi lainnya. Selamat menikmati. Semoga mendapat inspirasi dan semangat, baik dari puisi maupuan dari persahabatan.[]
---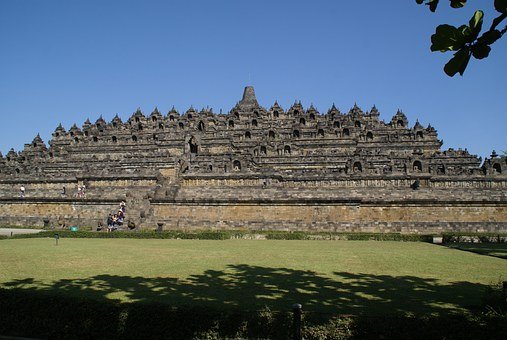 ---
Reuni
Seusai Ubud basah enam tahun silam
kita menyulap kenangan menjadi kayu bakar
yang mengabukan masa lalu menjadi puing-puing rindu
kini Borobudur menyiram kenangan dengan air mata
yang diam-diam kau peras di bilik senyap
Entah puisi apa yang engkau embuskan di atas ranjangku.
Tak sepotong makna singgah dalam ingatan.
Sebab percintaan yang penuh hasrat
urung tercipta dari kenangan yang tersesat.
Tapi kehangatan yang dialirkan burung merak Malioboro
telah membawaku ke puncak waktu.
Untuk sekejap melupakannya
dalam beberapa hentakan liar,
sebelum karam dalam tumpukan salju
Yogyakarta, November 2018
---
Selengkapnya baca di basabasi.co.
---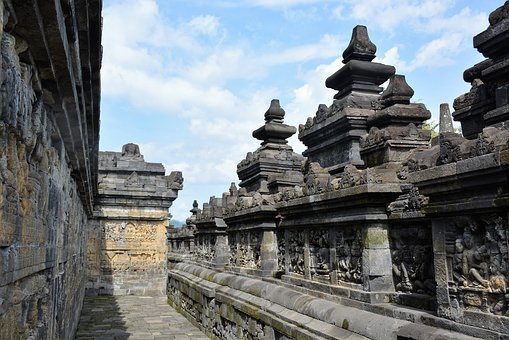 ---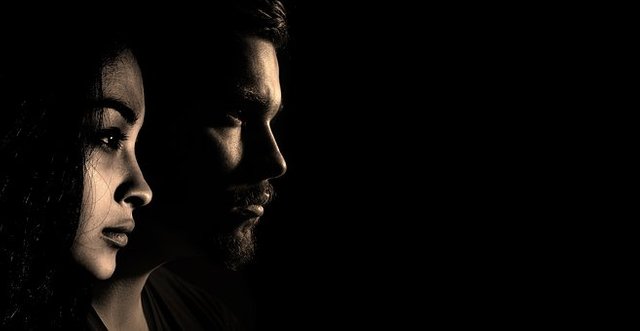 ---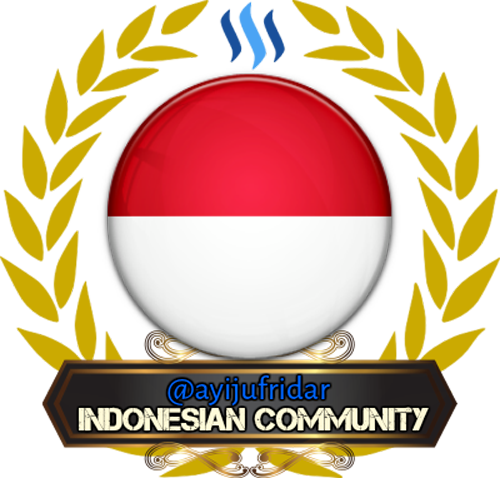 ---