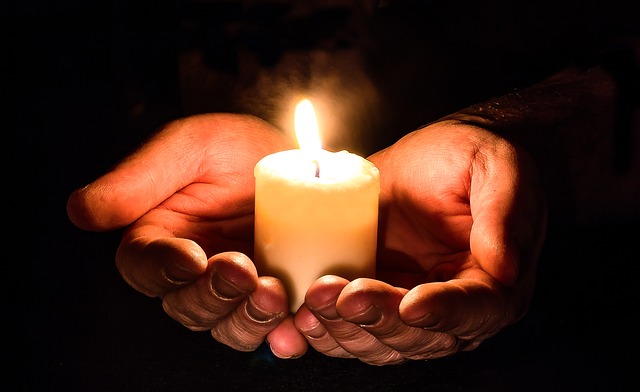 Have you lost your hope
That is never dope
How would you live now
When you don't know how
Hope is all you had
It got you through all bad
I cannot believe
without hope there's a way to live
Hope is like old magic
Without hope is tragic
So don't you ever loose
Hope you have to choose
Hope is for the weak
Hope is for the strong
Hope we have to seek
Hope just walks among
Hope for better days
Hope for bright tomorrow
Hope for righteous ways
Hope must have to borrow
Hope dies last they say
Hope don't take for granted
Hope through all the way
Hope is all I ever wanted
By Angel Veselinov
Hey guys. What are we as human beings without Hope. I think that this is one of the things that distinguish us from the other animal species. Don't ever loose hope guys. There is always a chance thing will get better especially if you're trying hard. It is really important to have hope as it is part of believing in something bigger than yourself.
Well Thank you all for reading. Wish you great night. Have a good One. God Bless You . Peace and Love.
Join our Dlive shows on Friday nights 9pm CET
The biggest community for poetry and prose on Steemit!
#POETSUNITED (use it to be considered for the Daily Dose)


STAY STEEMY FRIENDS👌😉

© Copyright CC0 Licensed (2016) - Myriam - Fotos - Link Source (pixabay of unsplash)
---