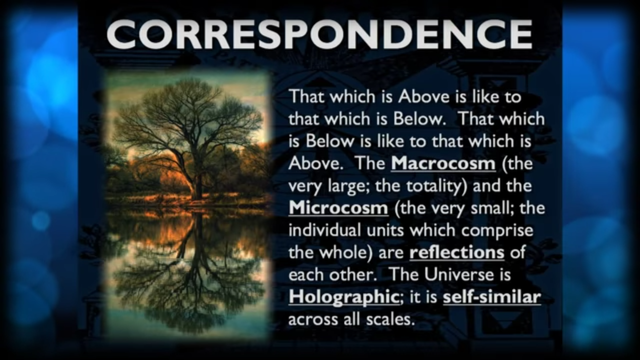 Screen shot from Mark Passio's seminar on Natural Law
Correspondence
That which is above
Is like that which is below.
Our cells and DNA are twins
To the entire universe.
All the beauty without
Corresponds to the beauty within.
We just have to understand
Ourselves to change reality.
For deceit is not everlasting
And light shines from everyone.
The dance of the all can harmonize
For millennia
If we match
The energy
And live
Truth.
We create our heaven
By aligning against
The sickness of
Wrong livelihood
And submission to slavery.
Our society will match the
Individuals comprising the whole.
This is the Great Work.
--Stephen Martin, 8/6/19
To streamline this challenge I will be linking to day one for the details. This is a cross promotion of the Steemit and Cent platforms. Visit me on Steemit. Visit me on Cent.
In a nutshell, post your poetry below for consideration in my monthly, online, blockchain, poetry journal.
What's your 365?
Check out the entire seminar.