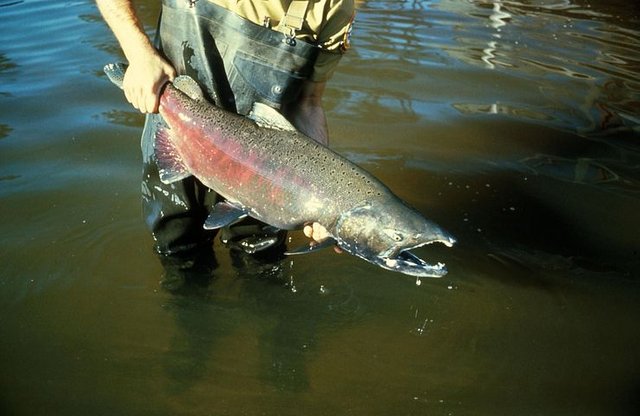 Source
Emerging
By Stephen Martin
(20)
A long pause;
A caked chinook–
Adorable spots of sight
Coloring the miracles.
These challenges
Call me back
To life and wake me up.
They are a soothing bed
From which I emerge.
---
I am a student of and ambassador for #steemschools.
Learn about our mission Here.
Join us on Discord.
@dobartim thank you for creating #steemschool. @d-pend thank you for the initial invite. Thank you to everyone else in our community. We can manifest dreams together.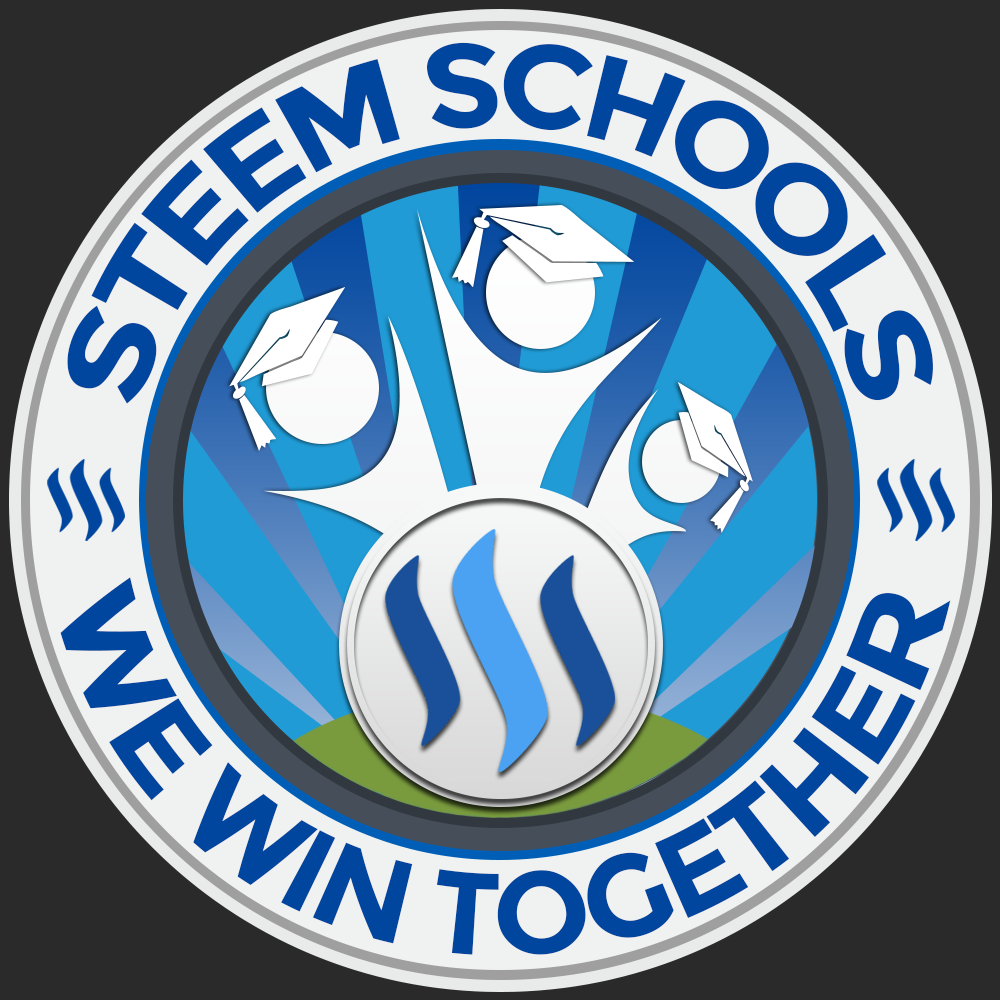 I am a member of PoetsUnited. A community devoted to poetry. Join us.