Hello my Steemians. First of all I would like to say thank you to all of you who were participating in the Challenge and also those who were interested in poemchallenge. I am delighted with your interest in poetry that shows how beautiful hearts and souls are among us. :)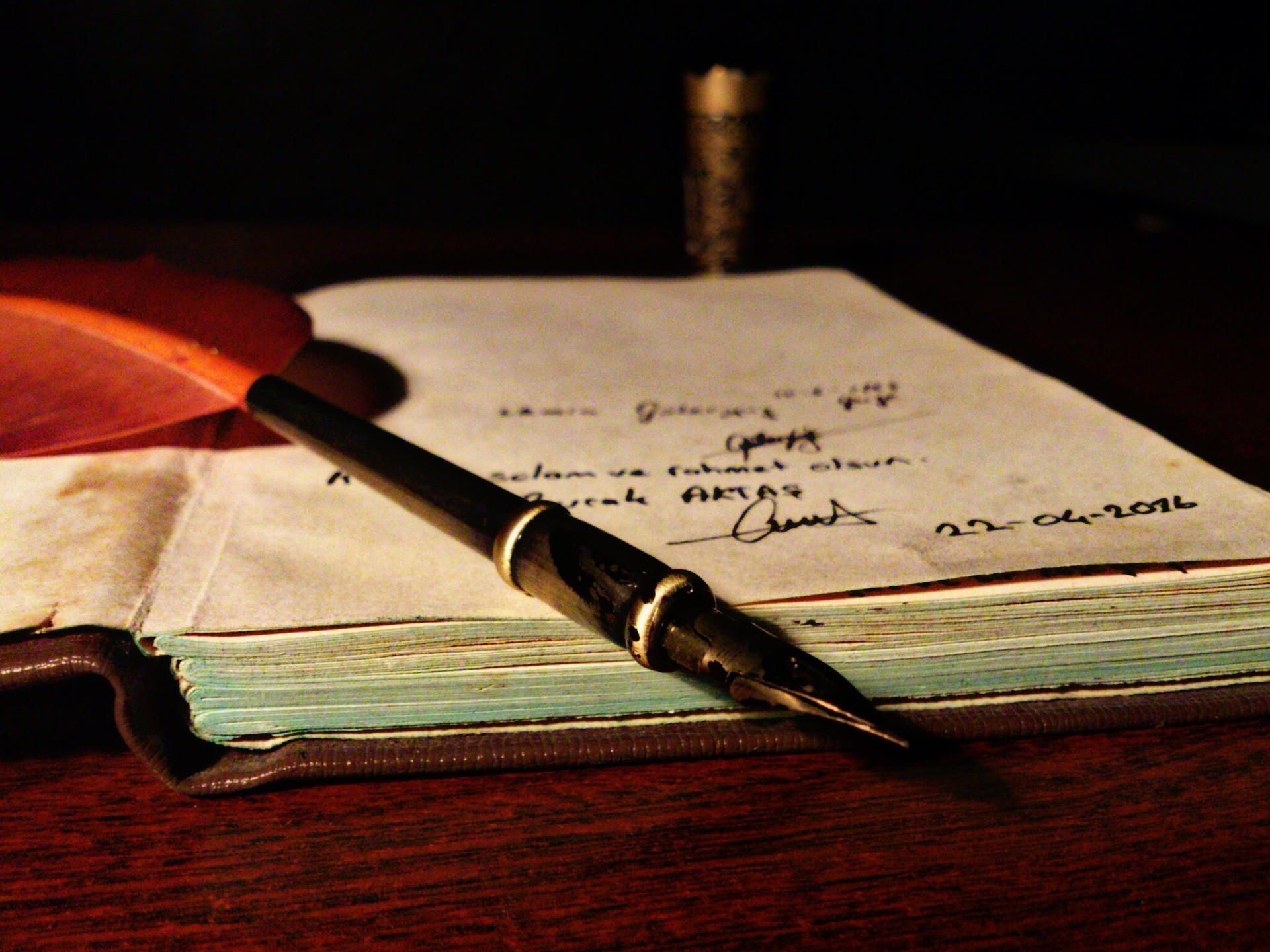 The words that spoke to my heart and stirred my emotions.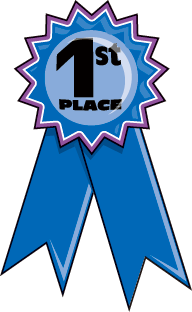 @mamu77
I didn't recognize,
what was it?
My love, or my company...
for every while?
I enjoyed your every minutes,
your care,your share and so many.
But couldn't accept the...
spontaneous overflows of
Emotions and feelings.
Did I do my mistake,
denying your Love??
Nothing can be compared with,
Pleasent memories!
Which we shared with each other..
My "Someone!"
Now where the fragrance
Flew away?
Sometimes,
I lost myself on finding all those,
Unforgettable while.
Do you know?
I can forget everything...
But... never can forget anything
Which are drawn by your
Beautiful fingures,
in my tiny "diary of life"
Filled with various sketches..
Some unexpressing Real feelings...
which always surrounds me in my,
lonely time.
Oh, My dear" Someone"!
Did you feel something,
on "yesterday night"?
I went to your small cabin,
and silently stood behind you...
To wish you,
"Happy Birthday "!
With a bunch of"pink roses"..

But Sorry my dear "Someone"!
Unluckily,
It was nothing but
"Just a Dream"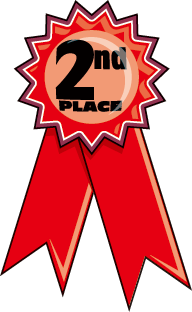 @dswigle
´¨)
¸.· ´¸.·´¨) ¸.·¨)
(¸.·´ (¸.·' Caressing touch upon my heart
Colliding whispers in the dark
Fairytales in the night
Embracing me
All over again
Again tonight

Some days
The drifting of my thoughts
Far and away
Begin and end with you
It's true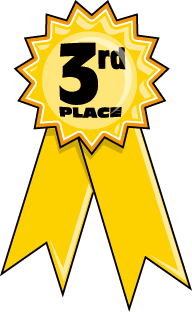 @medras
when my dreams will see the light?
Am i gonna win the fight?
Nothing in my life going right
I feel the rope around my neck get tight
I keep thinking day and night
When i will be on that flight?
Heading away to meet mr right
feel I'm human and have rights
Suddenly i hear a noise, a warplane in the sight
Back to reality where no light
All my dreams get postponed to the end of this fight :(
Tears fall , heart beat fast
Wishing I'll be happy one night
---
I hope you enjoy reading these poems as much as I did. I'd like to invite you to next PoemChallenge next Friday, open the wing and write my dear friends.