Poem Bitter swallow | POEMCHALLENGE BY @Maragaretwise
Bitter swallow
Weigh nostalgia
Those who love are seeds and the mask
The canvas with imprecise plums
We hear unexplored footprint
Towards the epicenter of the song
Neither you nor I thought of anything
All our universe was nothing
Or rather something more than nothing
Because our bodies were already looking for
There is nothing that should be left
In the hands of luck
It came off like the dream
From a recovered childhood
That has no return
What was close is remote
And everything seems to be yesterday
And today is as short as a stamp
I overturned the dispossession
Like a fulguration burned in ashes
I lost your soul in your love
And I could not get rid of you
The sleeping silk embers
What you were when dawn
Imperatives like the misfortune
They left only this malicious portrait in their pockets
And just in my chest bitter powder of heartbreak
Well I love you forever
It is part of the rope of eternity
And there we still hang
(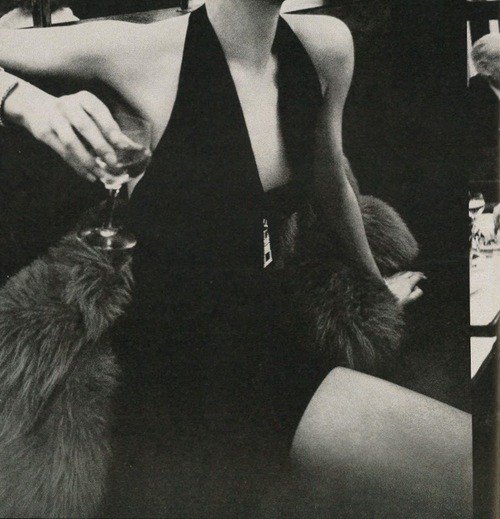 )
---
---

---
The rules.
---
One or more photos it depends as you wish.
Your interpretation of pictures in your own poetry.
Please do not copy any poems because that's why it is challenge so let it be challenge 😊
Important info:
I think I can count on your honesty, we are adults we have our age our weight so I believe I do not have to check anyone 😉 ( It would very sad if I would find out )
Let us feel your emotions and beating of your heart.
Let us feel your words in our mind.
Let us close the eyes and imagine the whole scenery by your excellent work.
I hope everything is clear and understandable :-)
I invite all of you to check yourself in this wonderful magical challenge.
---
Prizes:
---
First place 🥇 The best poem 100% upvote and resteem by me and @gregbit + 1 STEEM
Second place 🥈 100% upvote by me and @gregbit. Resteem only by me
Third place 🥉 100% upvote and resteem by me. 20% upvote by @gregbit
---
How to find your poem and help to find great Steemians:
---
Add the name : "poemchallenge by @margaretwise".
The challenge is on Friday.
Add below the tag name "poemchallenge" or add your link under the invitation to poemchallenge so I don't loose your words.
To built bigger community of remarkable poetry please resteem the post. Thank you for your support and helping to spread the poemchallenge to find more excellent writers.

---
---

---
---
---