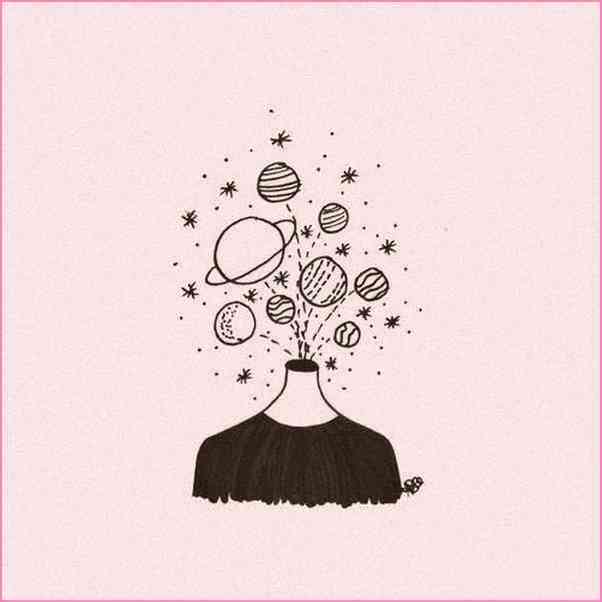 Entry #1
We are living in a world of crazies,
as if our sanity is downright lost,
our mouths are full of stingy honeybees,
and our whole humanity has no cost.
Twists and turns are our own yellow-brick road,
where it will lead us to our own demise,
we never question our insanity,
nor we question something that makes us wise.
You might never notice this hell-bent world,
you might never feel our pain and torment,
but this is what we call the real-world,
where you have forced yourself to circumvent.
In the end, hierarchy is what prevails,
and what is left of us is our own tales.
Sonnet by Victoria L.