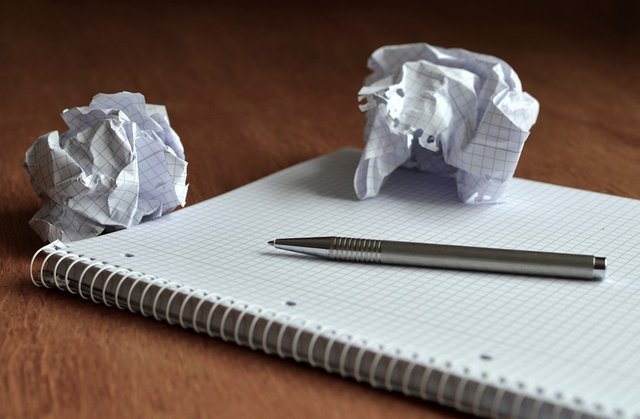 Our life sucks,
We can both agree to that.
The world is full of greed,
and sorrow, hate and pain,
There a sword of Damocles
around your head everyday,
And you don't see any point
to stay on this world anymore.
Because nobody cares about you anyway.
If you would disappear today,
Nobody would cry.
If you feel this way,
Why do you keep on living?
Why don't put an end to this tormenting hell?
Consider this your suicide note and do it.
What are you waiting for?
………………….
Are you still there?
Hypocrite.
Complaining all day long,
About how hard life is,
When in fact life is easy and simple.
You're just making it complicated.
You want something, you work for it,
Things don't fall off from the sky
for you to pick them up.
Don't wish for things you can't have,
be grateful for those you have instead.
If nobody cares about you,
go out there and make some friends.
People can be nice if you talk to them.
Maybe… maybe I was harsh,
But I won't say I'm sorry,
You know what I've just said was true,
and you can take this as the suicide note
of your complaining self
and allow yourself to be reborn.
Image source:Pixabay