WATER THE SOURCE OF LIFE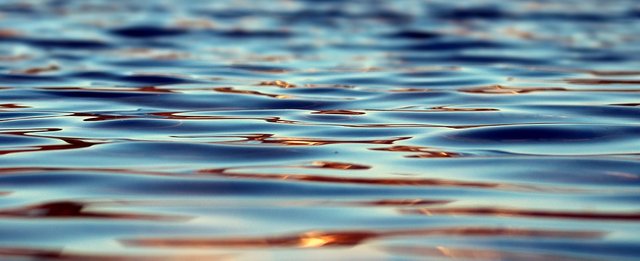 Water is the source from which life flows.
The basis from which everything grows.
From the rain or the dew,
That makes all things anew,
To the oceans that thrive,
Water does all things revive.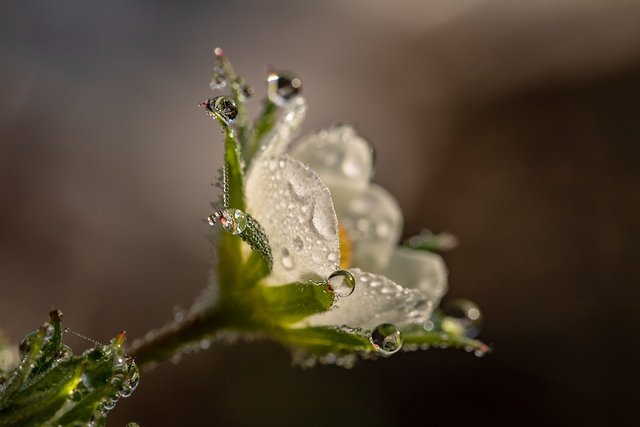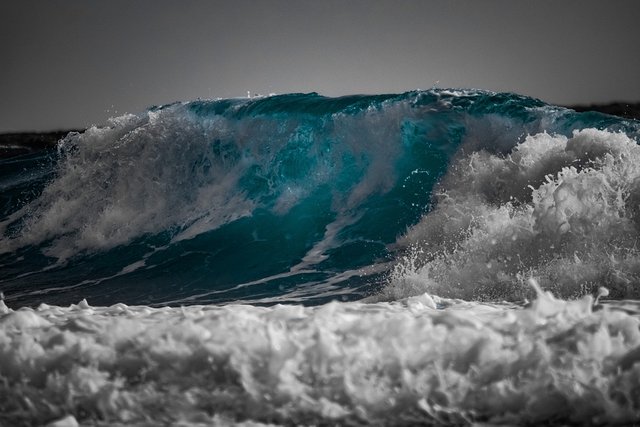 We rely on water to drink,
We bathe or else we would stink.
Our composure from water is large,
It helps us our bodies recharge.
It's part of our health and well-being,
No doubt you will be agreeing.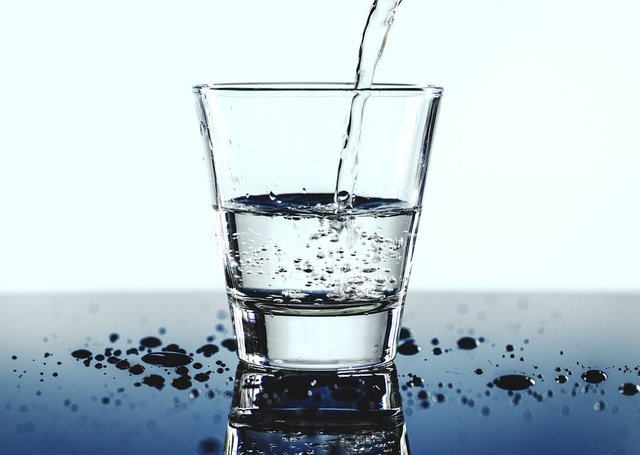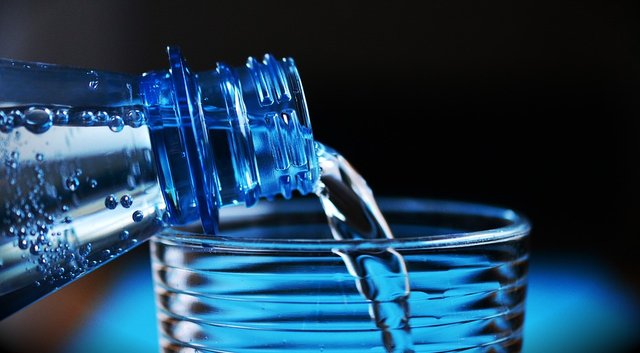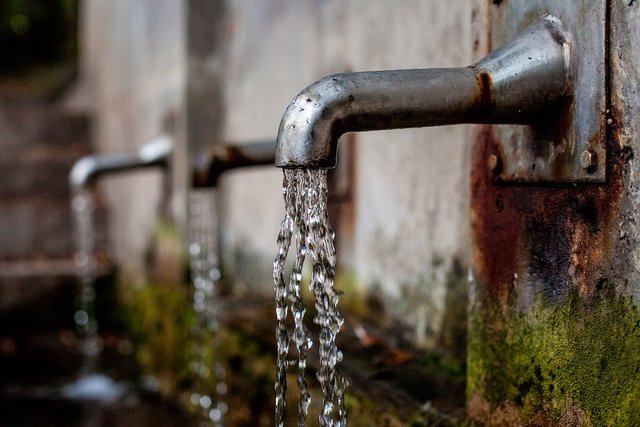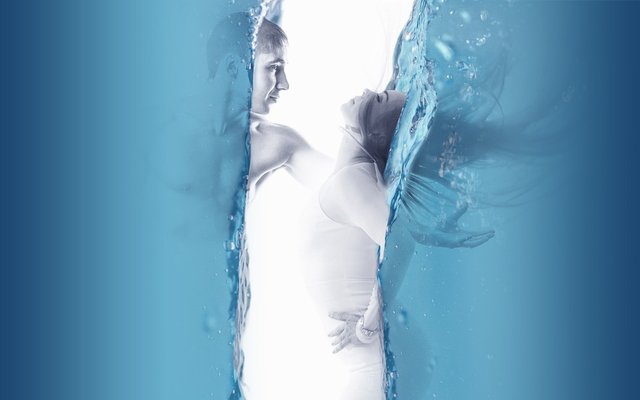 The rain that falls from the sky,
We need it – upon it rely.
It helps to grow our crops,
Without it food supply stops.
We use water our food to prepare,
Our cooking a great love affair.
It helps our gardens and flowers,
Where we enjoy many hours.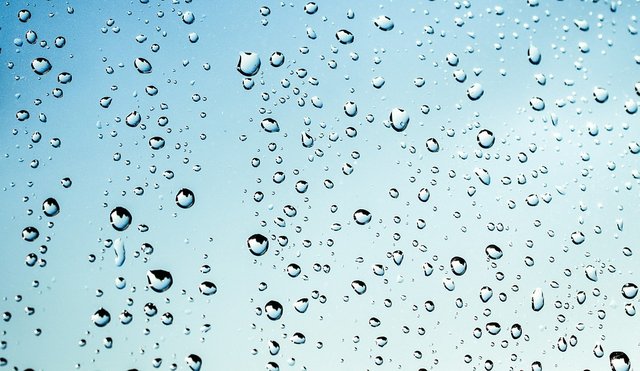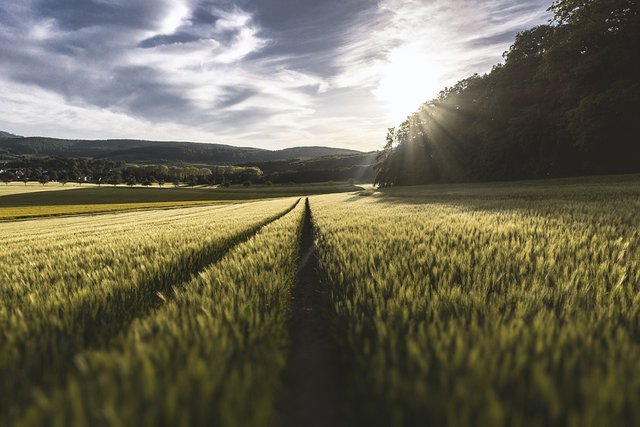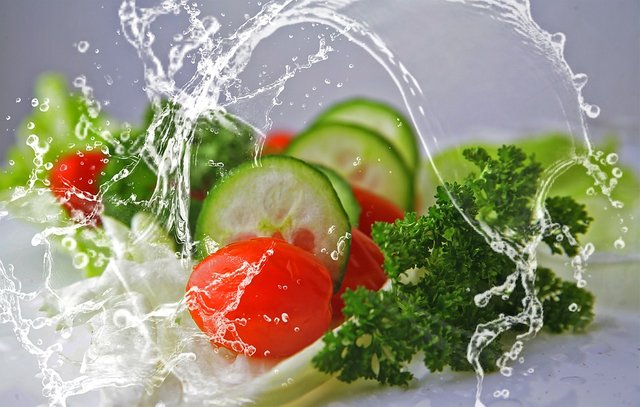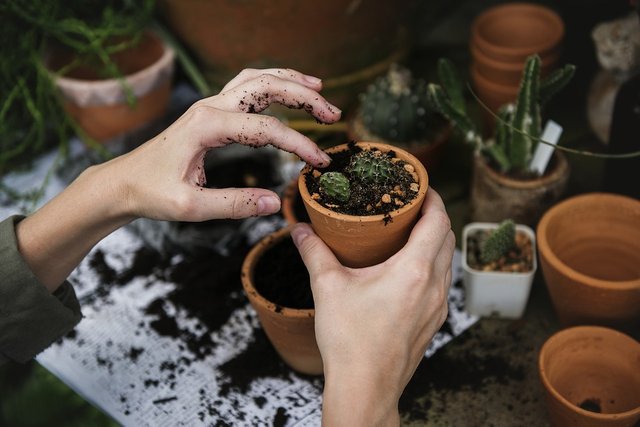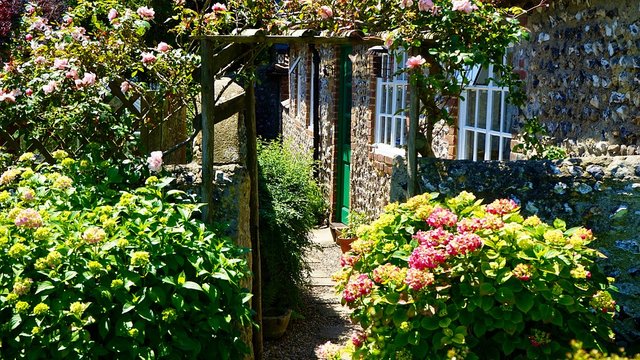 There are places nature displays,
Features worthy of praise.
From a powerful waterfall,
To a peaceful remote atoll.
Be the weather hot or cold,
There's beauty to behold,
Be it freshwater or salt,
Nature's glory is without fault.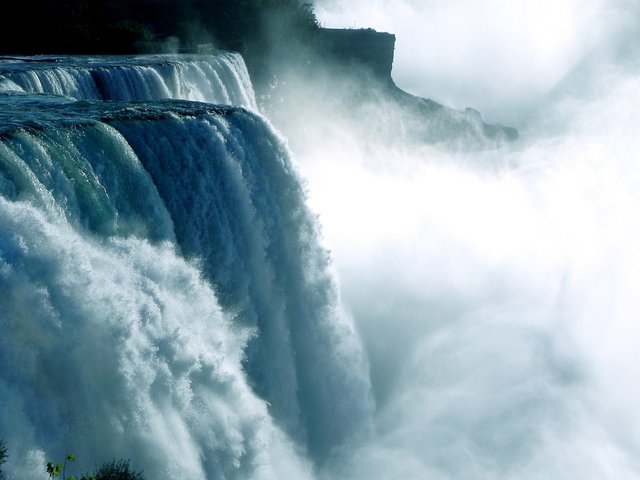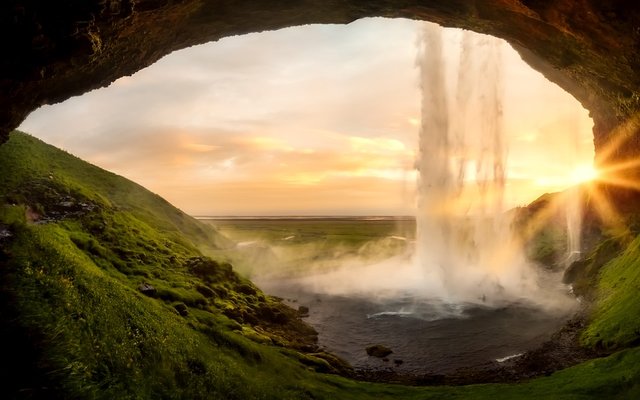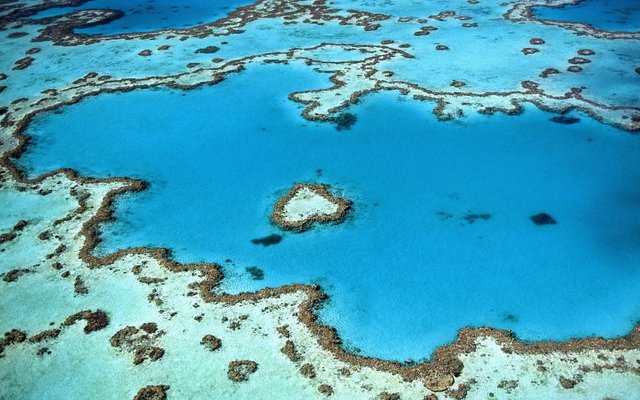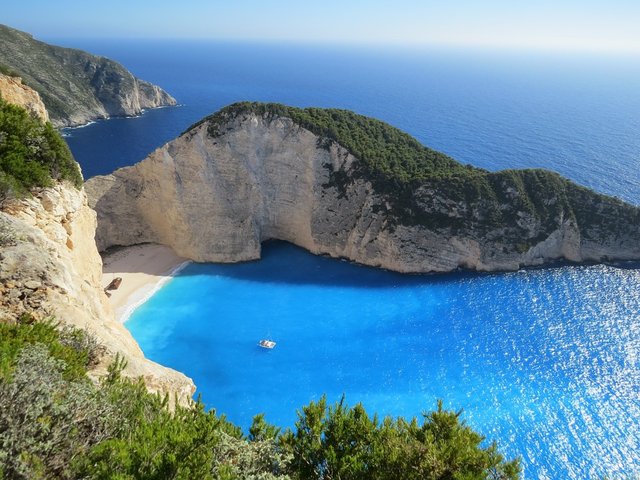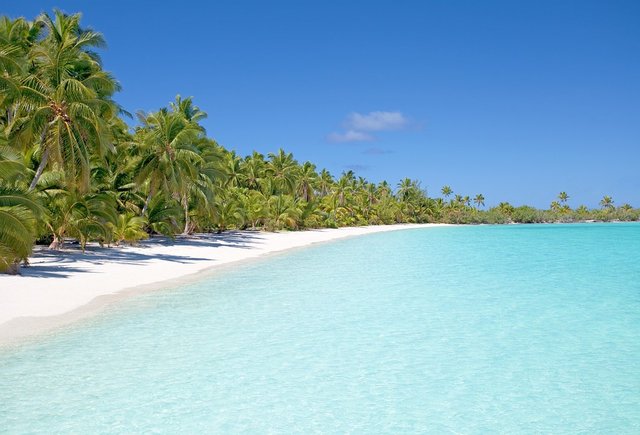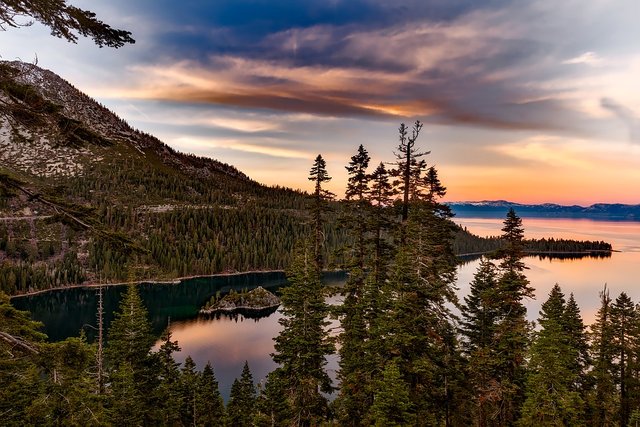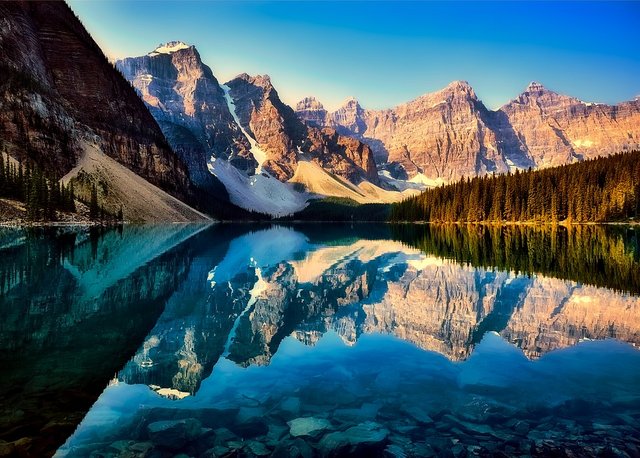 We use it for recreation,
It's part of every vacation.
Relaxing by pool or beach,
Or for fishing rod one may reach.
Perhaps we take the boat on the lake,
Or plan a short ski snow break.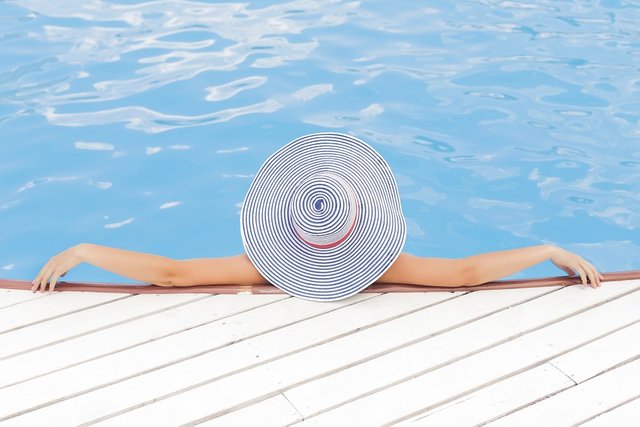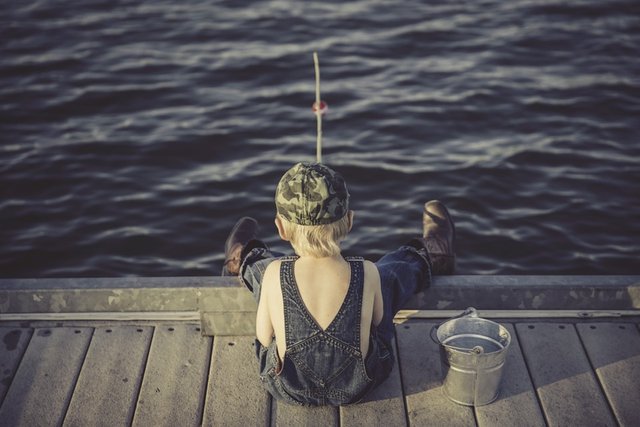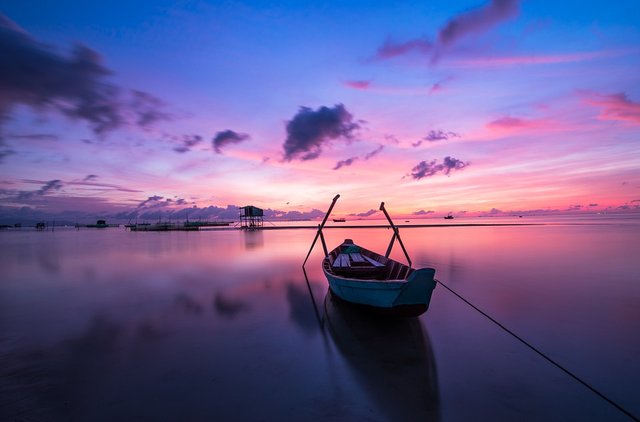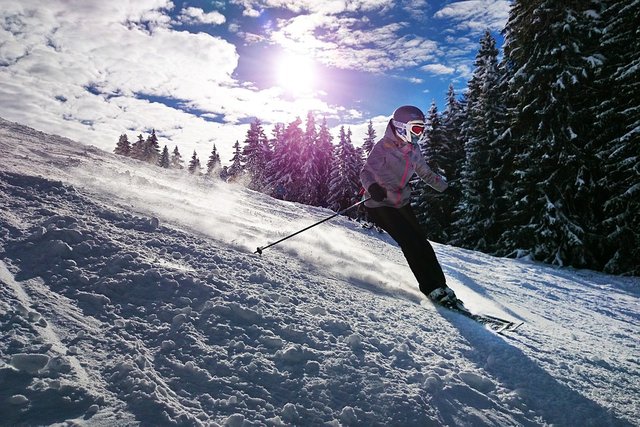 About water we need to know more,
It's wonderful qualities we do explore.
How it can become a gas, melt and freezes,
For all of it's uses, it pleases.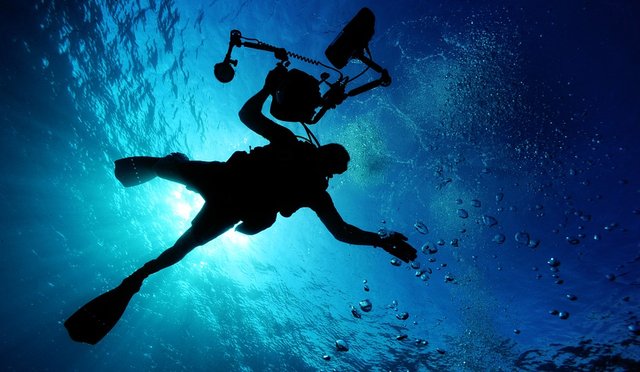 There are many things deep in the sea,
That for water do make a plea.
Also by lake and dam,
That need a sustaining program.
They ask for man not to be blind,
But simply and kindly remind,
To look after their waterways,
And lengthen their days always.
Water is a precious resource,
So always try to enforce,
Remember to think and stop,
Never to waste a drop!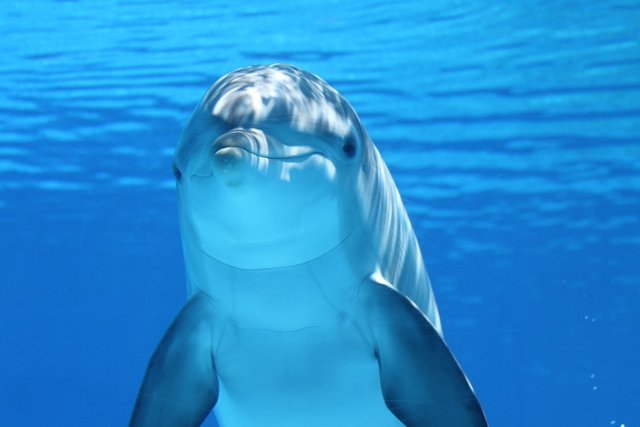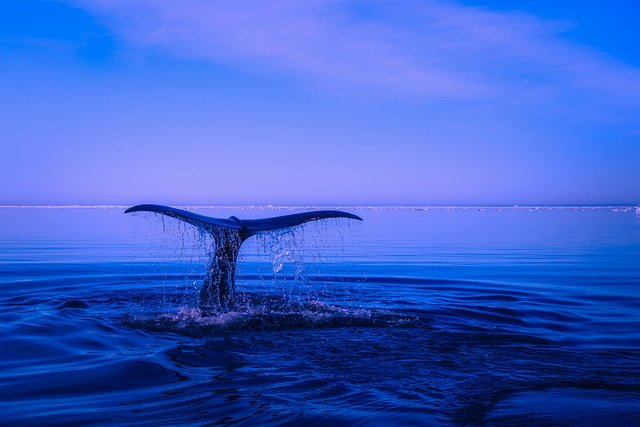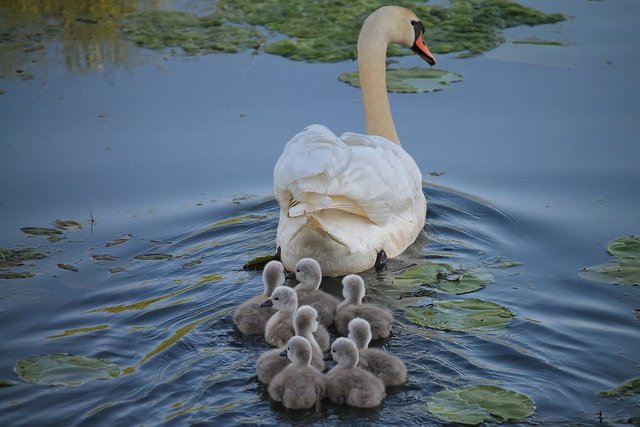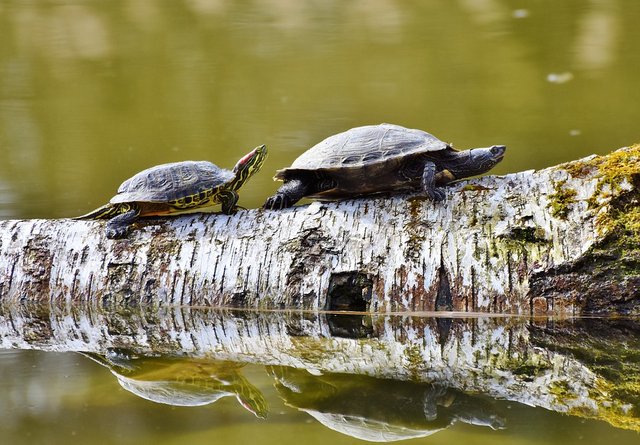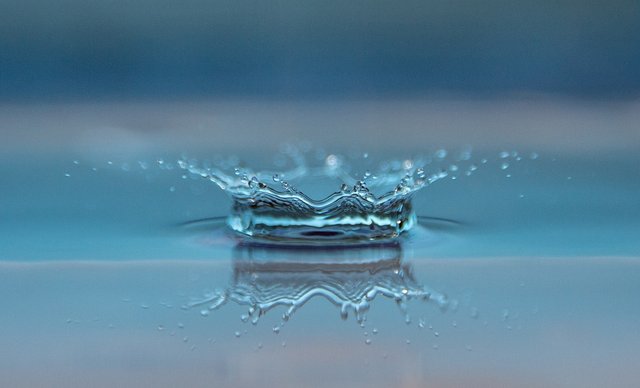 Poem by Sourcherry
Photographs from Pixabay