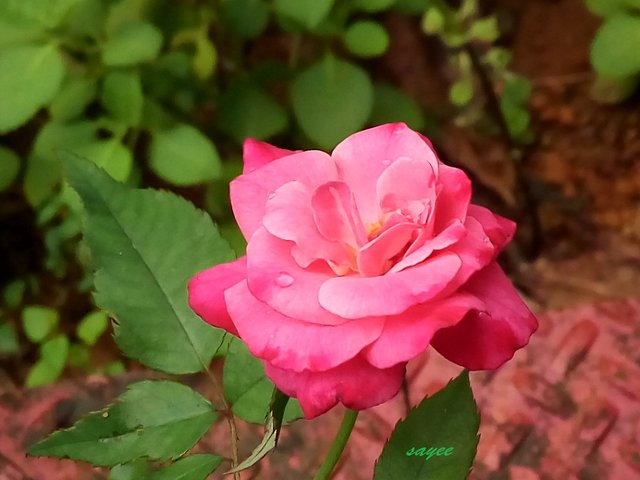 The beauty that stands out
pushing others to the background
keeping in focus
only what is better than the rest
Life has a way of showing you
what to keep
and what to refresh or renew
it teaches you to throw away
what will never be good for you, anyway
why focus on the dirty spots behind
when you can behold the beauty of the rose in your hand
a moment is not to waste
it is to be enjoyed
and never in haste
I hope you enjoyed reading this. If so, please share it. Upvote is optional but very much appreciated.
image source -sayee