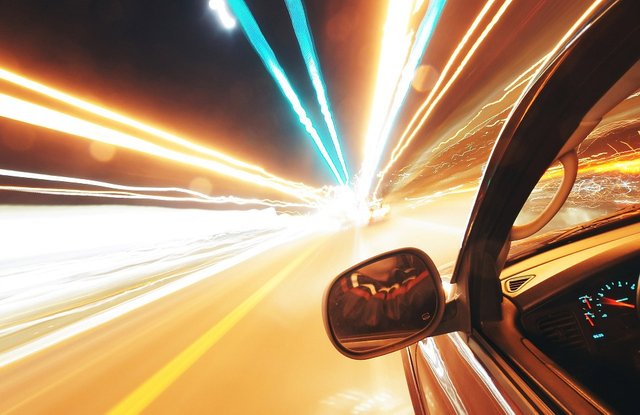 ---
It's true, I crave your eyes on me.
Slipping into the shadows, dripping with your stares.
You make me feel alive, in this moment.
Caught in the afterglow.




Why can't you want me like the other ones do?
They stare at me but I only want you.
Taking steps on this lonely stage.
Dancing by myself.

Let's just go back to the start.
Back to the time I had you safe in my silver cage.
I'm crazy for craving you like this.
My eyes have bullets that just won't miss.

Staring down the road that leads to you.
Driving all night, fingers slick on the wheel.
I have something to say that's hard to explain.
But these words burning in my chest, give such pain.

Going to show you where it's dark, but have no fear.
Lean on my shoulder, we will make it my dear.
Rollin like a stone ain't so tough.
Just point the tyres downhill.



---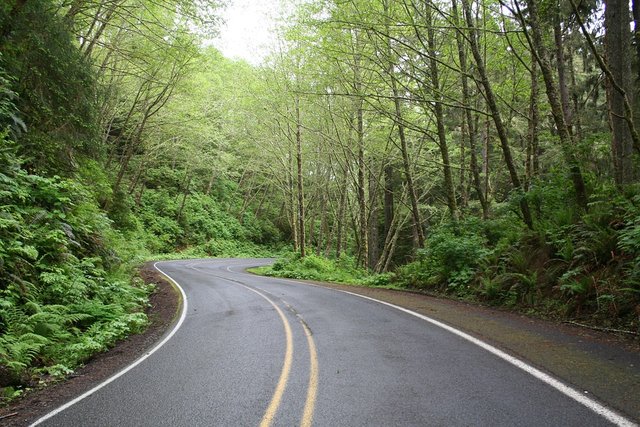 ---

We hope you like what we brought to the Blockchain today! Please leave your comments and feedback in the comments, we love to hear it!
Stay tuned to our page for Microscopic Mondays, drone shenanigans, poetry, 360 VR footage, 3D prints, and the occasional chuckle!
Much love, @sammosk and @stitchybitch! <3