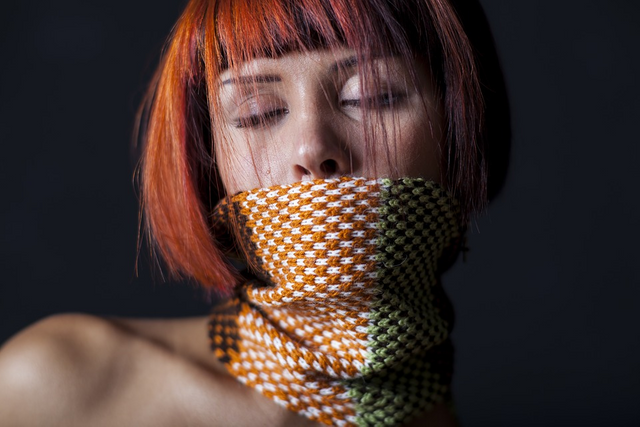 ---
Screaming out the words, I must have little to say.
Burning up the mountain like a fire on a rainy day.
Smoke curling from a hearth dampened, how to ignite the embers.
I played the lute, the flute, the lyre.
Never have the vibrations sounded so dire.
Tortured notes shivering through frozen canal.
Leaning closer to the silent muse, straining eyes sewn shut.
Shreds of paper strewn like offal, gaps filled with jump cuts.
Which way will the story go?
Only one way to know.
Follow the leader, round and round.
Oh what a marvelous sound!

---

We hope you like what we brought to the Blockchain today! Please leave your comments and feedback in the comments, we love to hear it!
If you use steemvoter or any automation, please add us to your trail! We work hard to bring original content to the blockchain every day! Thanks in advance!! <3
You can win some free bits if you roll here, https://freebitco.in/?r=1096913
Much love, @sammosk and @stitchybitch! <3