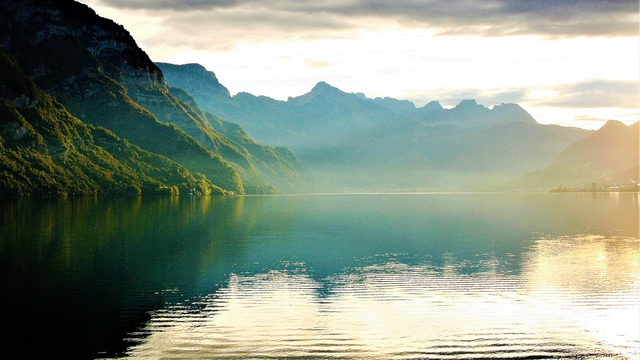 ---
If you think the silence
is loud for you..
You should hear the deafening quiet of that breaker blown.
That void in me that keeps pain at arm's reach.
I hear it's call.
But that is all.
The vortex. The black hole.
Fed my everything to keep it whole.
I let bits get ripped off
all too easily.
I am soft and hard
and nothing but unyielding walls.
Springing back against force,
leaving petals of my pain in the hall to tread on.
Resistance is the only defence
I've ever been allowed.
---
https://pixabay.com/photos/lake-morning-haze-scattering-2816802/
Pixabay License
Free for commercial use
No attribution required