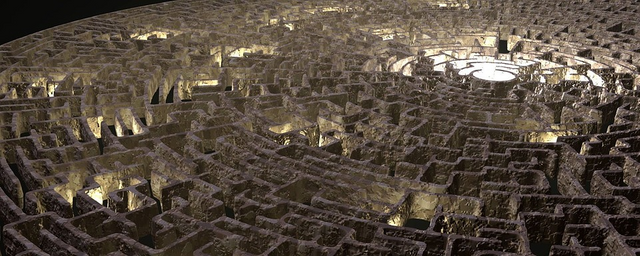 ---
In the search for wisdom, we find only confusion.
In knowledge, only further questions.
In confusion, the burning need for clarification.
Granularity fills the datastore with irrelevance.
The answer brings forth yet another question.
What is the solution?

In the darkness, I close my eyes to see.
In the shadows, I make myself a king.
In the leylines between reality and illusion.
I call this dance a song.
Finally, we can be free.
Blessed is the eyes that see.
Without the crust of salt.
Tears are the platitudes of the weak willed.
The only authority worth a crown, is your own.
Look within to find power without.
Make yourself a king.
---

We hope you like what we brought to the Blockchain today! Please leave your comments and feedback in the comments, we love to hear it!
If you use steemvoter or any automation, please add us to your trail! We work hard to bring original content to the blockchain every day! Thanks in advance!! <3
You can win some free bits if you roll here, https://freebitco.in/?r=1096913
Much love, @sammosk and @stitchybitch! <3